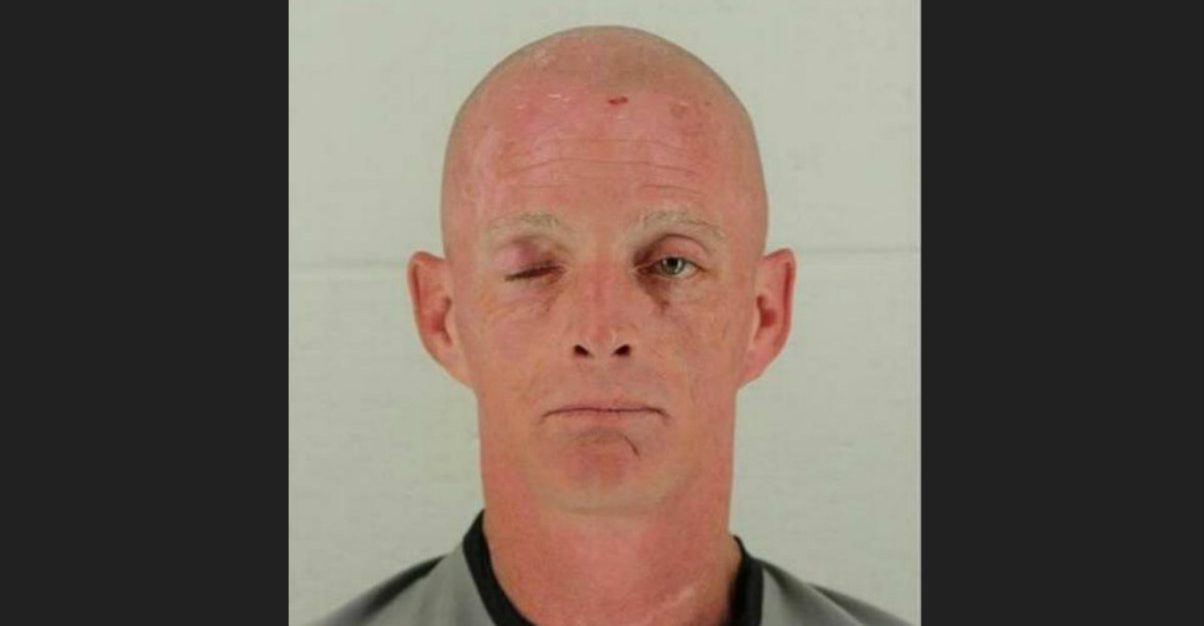 No way will Ronald Lee Kidwell ever get support from his daughter Crystal Foster. In a new interview with The Kansas City Star, she said this man, charged with the second-degree murder of MeShon Cooper, has been a "monster his whole life. He's the true definition of evil."
Cooper disappeared from Kansas City, Missouri July 6. What started as a missing persons case became a murder investigation after cops said she turned up dead at Kidwell's home in Shawnee, Kansas. Investigators booked him for the killing. Johnson County prosecutors claim he took her life some time between the day she vanished and July 13.
You won't hear Foster defend him. She said she isn't surprised by the allegation, and won't even call Kidwell her father.
"He is my sperm donor," she told the Star. According to her, Kidwell bragged about being a part of the Ku Klux Klan, sent her pictures of his swastika tattoo, literally draped himself in the Confederate flag, threatened to kill her and her three children if she ever spoke to a person of color, and became friends with black people and then harmed them.
This man was in and out of her life for years after she was put in foster care as an infant, but he would still track her down to wherever she was living. Kidwell, a habitual offender who was once sentenced to 5 years in prison for attacking a sleeping black woman with a hammer and sexually assaulting her, enjoyed bragging about assaults.
The defendant's neighbor Kathleen Brown corroborated the racism allegation. Kidwell's allegedly murder of Cooper was a hate crime, she told the outlet. "One hundred perfect a hate crime." She said he told her about the Aryan Nations group.
Not an insignificant detail in this case. Cooper was black. Nonetheless, both the Johnson County District Attorney's Office and FBI declined to comment on whether this case was being looked at as a hate crime.
Foster said her heart broke for the victim's family.
"I stayed up for many days crying," she said.
Kidwell is scheduled for another court appearance to take place Thursday. Police used traced located Cooper by tracing her phone, according to court documents obtained by KSHB. Once at Kidwell's home, they smelled a strong scent of bleach, and found the victim's body after getting a search warrant. The suspect admitted to stabbing and striking her to death, police said, and he claimed self-defense. He reportedly insisted what he did wasn't premeditated, but compared himself to the exorcist when angry.
[Mugshot via Johnson County]
Have a tip we should know? [email protected]