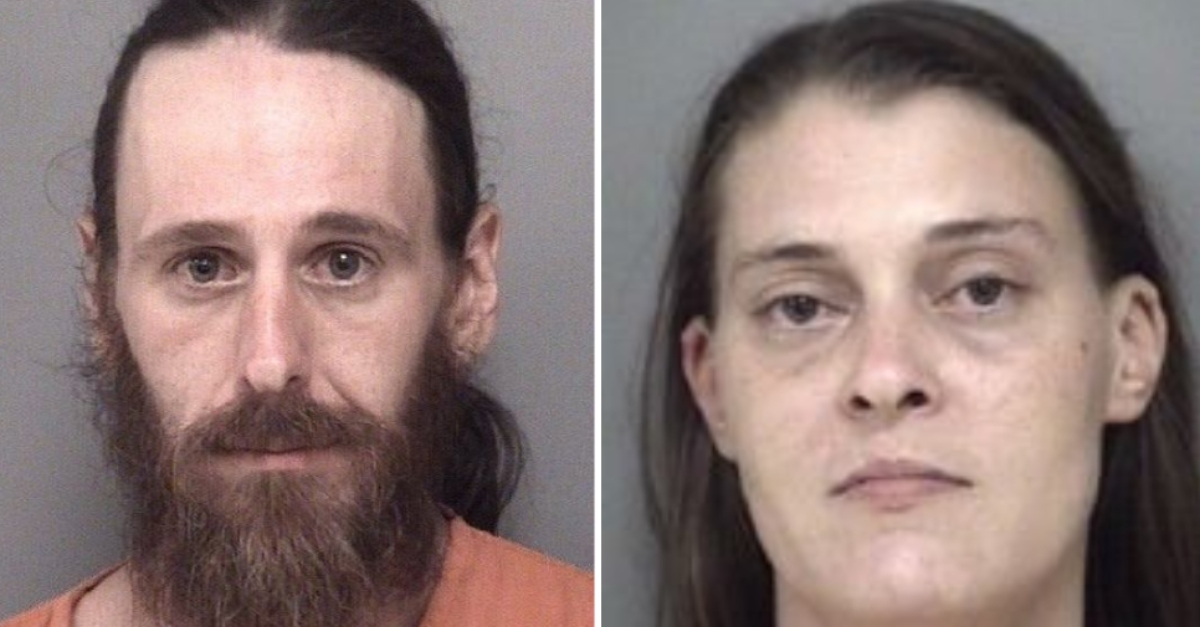 Four adults in Michigan plotted to kidnap, rape, and murder a child, says the office of the Michigan Attorney General. David Bailey, 37, Matthew Toole, 32, Talia Furman, 32, and Jayme LaPointe, 19, were each charged with conspiracy to commit murder, conspiracy to commit kidnapping, and conspiracy to commit criminal sexual conduct. According to Schuette, the idea was to abduct a child at a local county fair, torture them, sexually abuse them until death, and then get rid of them.
"To our knowledge they did not execute their plan and there were no child victims," Michigan State Police Detective Gerald Yott said Friday, according to the Battle Creek Enquirer. He said they planned on targeting a child either at a fair, Walmart parking lot, or Meijer big box store.
Toole and Furman are described as a couple.
They, Bailey, and LaPointe allegedly went as far as to meet to talk about their plan, and it was a topic of conversation from Fall 2017 to Summer 2018.
This is hardly the extent of the allegations against them. The new case spun out of an existing investigation into the quartet.
"They committed acts on their own children and were making sexually abusive material," said Yott. "They were all sharing and exploiting their own children and other children."
The attorney general's office said Friday that the four were arrested by Michigan State Police, and were awaiting arraignment. Law&Crime could not immediately reach them for comment as of press time. It is unclear if they have attorneys in this matter.
[Mugshots of Toole and Furman via Michigan Attorney General]
Have a tip we should know? [email protected]