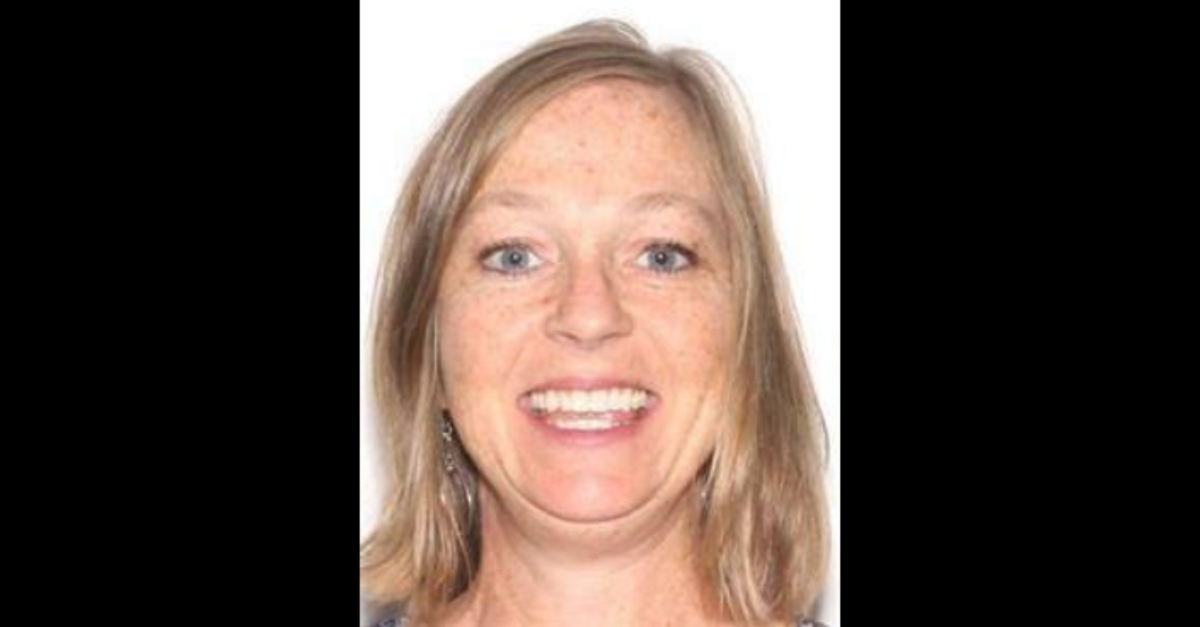 A 15-year-old boy murdered his mother after an argument over bad grades, then staged her disappearance by recruiting two friends to help bury the body, and make the home look like it had been burglarized, according to deputies in Volusia County, Florida. The victim, Gail Cleavenger, was 46.
Sheriff Mike Chitwood minced no words. He called the suspect a "soulless individual," and probably one of the "top three sociopaths" he ever crossed paths with.
"No sign of remorse whatsoever," Chitwood told reporters Saturday.
All this started as a missing persons case. On Friday, Cleavenger was reported to have disappeared.
Chitwood told reporters that the son's version of events didn't add up, especially after investigators noted injuries to the defendant's face. According to the sheriff, investigators were able to get the defendant to confess. This suspect "matter of factly" admitted to everything, and said he thought he deserved a "Grammy [sic]" for his performance on the 911 call, Chitwood said.
What allegedly happened is that the son returned home and got into an argument with his mother over a 'D' grade he received. He strangled her, thought she was dead, went to collect a wheelbarrow, but discovered she was still alive, according to Chitwood. The teen allegedly strangled her again, fatally this time. The sheriff said that that by the suspect's count, it took 30 minutes to kill Cleavenger.
Finally, the defendant allegedly put her in the wheelbarrow, drove her in the family SUV to a location, but changed his mind and only hid the wheelbarrow at the location. According to Chitwood, the suspect then returned home with his mother's body, had two friends help bury the victim, and staged a burglary scene by hiding electronics and other items.
Then the trio had a "celebratory soda" at a local convenience store, Chitwood said. The next morning, the suspect allegedly went to school, returned home, then called 911 to report his mother missing. Apparently, the fake burglary didn't deceive investigators for long.
"We brought him last night to reenact the crime scene, and you would've thought he was going on national television," Chitwood said. "He was so happy with himself that he was out and he was getting his moment in the sun, and wanted to tell everybody how smart he was for what he did to his mom."
Chitwood named the defendants and showed their mugshots, but Law&Crime is not identifying them because they are minors, and it is unclear if they will be charged as adults. The suspects could not be reached for comment.
[Image of Cleavenger via Volusia County Sheriff's Office]
Have a tip we should know? [email protected]