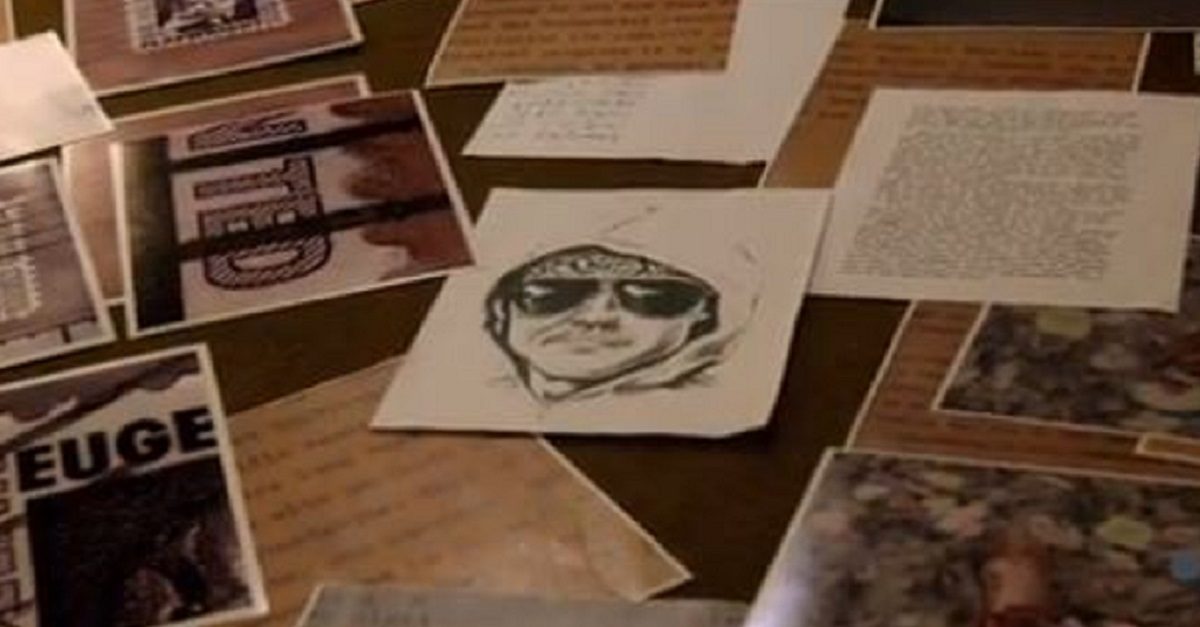 For those of you who haven't been paying attention to every court filing in the case brought by the Democratic National Committee against the Russian Federation, et al, a pretty wild one came down the pike this week, in the form of a letter that included a copy of the notorious 35,000-word manifesto titled "Industrial Society and Its Future," written by Ted Kaczynski, aka the Unabomber.
The letter and accompanying literature was sent by David Andrew Christenson, who asked in the court filing, "Who should control these four military grade doomsday weapons?" He then went on to list artificial intelligence, the quantum computer, fusion, and brain monitoring as dangerous tools that are being perfected, questioning whether we want presidents like Trump, Obama, Clinton, Bush Jr. and Sr., and Carter to be in control of such things.
Christenson, who has submitted roughly two dozen letters to the court in this case, did not explain what any of this has to do with the DNC's lawsuit.
In the past, Christenson's letters have touched on subjects including September 11, Hurrican Katrina, and alleged tampering with the upcoming 2018 midterm elections. That last one asked whether Judge John G. Koeltl is an "emissary of the devil."
On May 21, after Christenson had already submitted 17 filings with the court, Judge Koeltl issued an order acknowledging them and basically telling him he's wasting his time.
"Non-party David Andrew Christenson has made numerous filings with the Court in this case (see Dkt. Nos. 45, 46, 47, 48, 49, 50, 51, 52, 53, 54, 55, 56, 58, 60, 61, 62, 63)," the judge said. "Many of these filings seek to alert the Court to Mr. Christenson's filings in other courts. None of these filings require any action by the Court. To the extent that any of these filings request relief from the Court, they are denied because Mr. Christenson has not shown that he is entitled to any relief."
Christenson was apparently not discouraged by this, having submitted several more since then.
[Image via Discovery screengrab]
Have a tip we should know? [email protected]