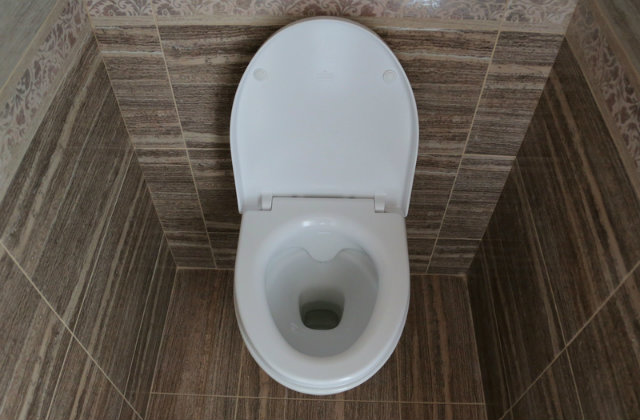 Authorities say someone is flushing cash down toilets. Really! The Geneva Prosecutor's Office in Switzerland is investigating after pipes were outright clogged, Bloomberg reports.
Apparently, multiple 500-euro bills were found in a bathroom near a bank vault several months ago, then other banknotes were discovered in toilets of three nearby restaurants. Clogging got so bad that plumbing cost thousands of francs.  Police said many of the recovered bills seemed to be cut up with scissors.
Henri Della Casa, a spokesman for the Geneva Prosecutor's Office, said destroying banknotes isn't illegal, but what happened was so weird that they had to investigate.
[Screengrab via Sidorov_Ruslan and Shutterstock]
Have a tip we should know? [email protected]