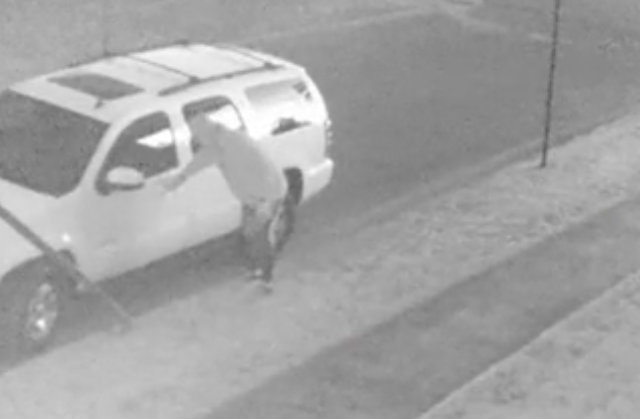 Who the heck leaves poop on a car door handle? Arkansas woman Tiffany Mattzela told KARK that a man did just that to her car. Neighbors call him the "shit bandit," she said.
It started Saturday morning, she told the outlet. That's when she found a deuce on the right side of her minivan.
"I came around to get in the passenger side of the vehicle, and I noticed a huge pile of feces," she said. At first, she thought it was just a dog, but she and her fiancé checked out their security cameras. Not a canine. A human.
"It was a person who had been jogging down the street, ran up between our two cars, defecated, and ran away," she said.
Even then, she gave the poopetrator the benefit of the doubt, and suggested it was an accident. She simply posted to NextDoor.com, a social network for neighborhoods, and asked the person to clean up the dookie.
Then came Wednesday morning. She said she tried to head out for work, when she discovered a paper towel shoved into the handle of her car. It was…soiled.
"I mean, it was vile," she said. Surveillance footage once again showed that seemed to the same individual as before. Other neighbors claim that they too had to deal with this defecator, and one of them wrote a letter to a man he thinks is the alleged pooper.
Whoever the bandit is, Mattzela filed a complaint with cops. She hopes this individual finds help. The Little Rock Police Department said they are looking into this.
You are not suffering from deja vu. A similar allegation popped up in Colorado last September. A homeowner said a jogger repeatedly crapped in front of her home. Her family called this defecator the "Mad Pooper."
[Screengrab via Tiffany Mattzela]
Have a tip we should know? [email protected]