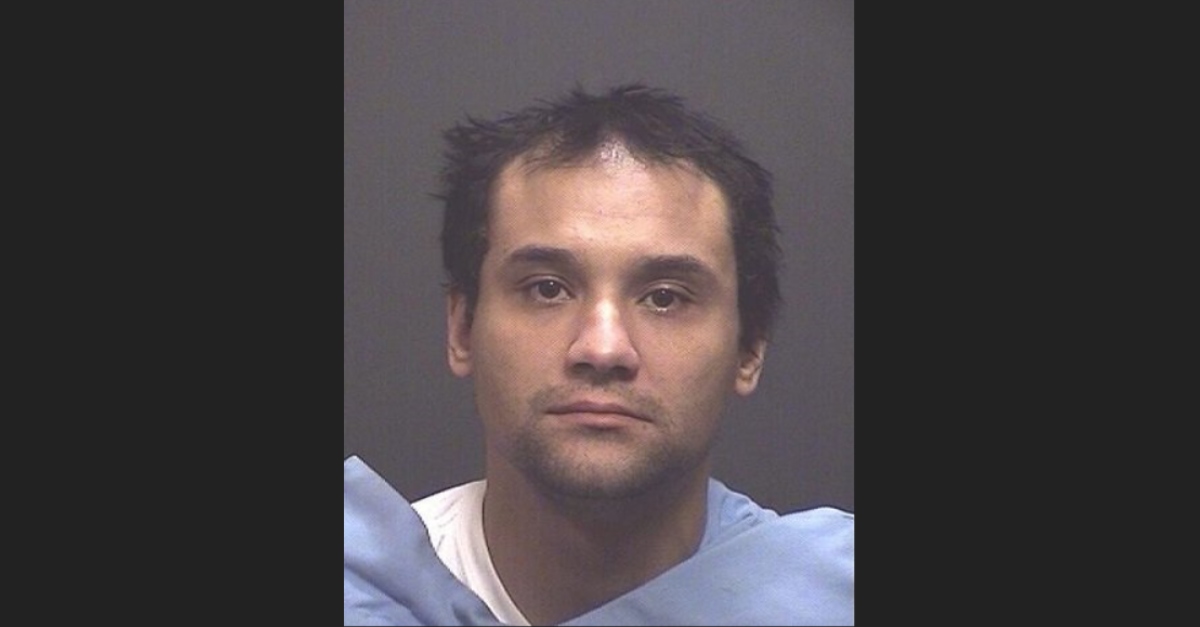 For years, Arizona authorities didn't even know the 2014 disappearance of 13-year-old Maribel Gonzalez could have been linked to the 2012 case of missing 6-year-old Isabel Celis. Now they say a tip from the FBI helped the solve the mystery, and led investigators to the alleged killer, 36-year-old Christopher Matthew Clements.
"Christopher Clements was actually at liberty for the murder of Isabel Celis for a bit longer than she was alive," said Pima County Attorney Barbara LaWall in a press conference covered Saturday by KGUN9.
LaWall, Pima County Sheriff Mark Napier, and Tucson Police Department Chief Christopher Magnus were mum about what information lead to Clements' capture, citing the need to protect the prosecution. Magnus did say that the FBI gave cops some information about the Celis case in 2017. Investigators found her near Avra Valley and Trico Roads, close to where Gonzalez was found in 2014.
Authorities didn't have to chase Clements when the indictment came in on Friday. He was already locked up in Maricopa County Jail on an unrelated 2017 burglary case.
His criminal record goes back to age 16, according to Arizona Daily Star. That's when he pleaded guilty to two counts of unlawful sexual penetration with a foreign object. Then there were guilty pleas in 2002 for felony assault and an identity theft case … then a 2006 conviction for felony theft. There were also several accusations of failing to register as a sex offender. In one such case, he was sentenced in 2009 to 46 months in prison and five years of supervised release, but he successfully appealed, and was released.
Clements' new 22-count indictment covers charges of first-degree murder, kidnapping a minor under fifteen, second-degree burglary, theft by controlling stolen property, trafficking in stolen property, and sexual exploitation of a minor.
[Mugshot via Tucson Police Department]
Have a tip we should know? [email protected]