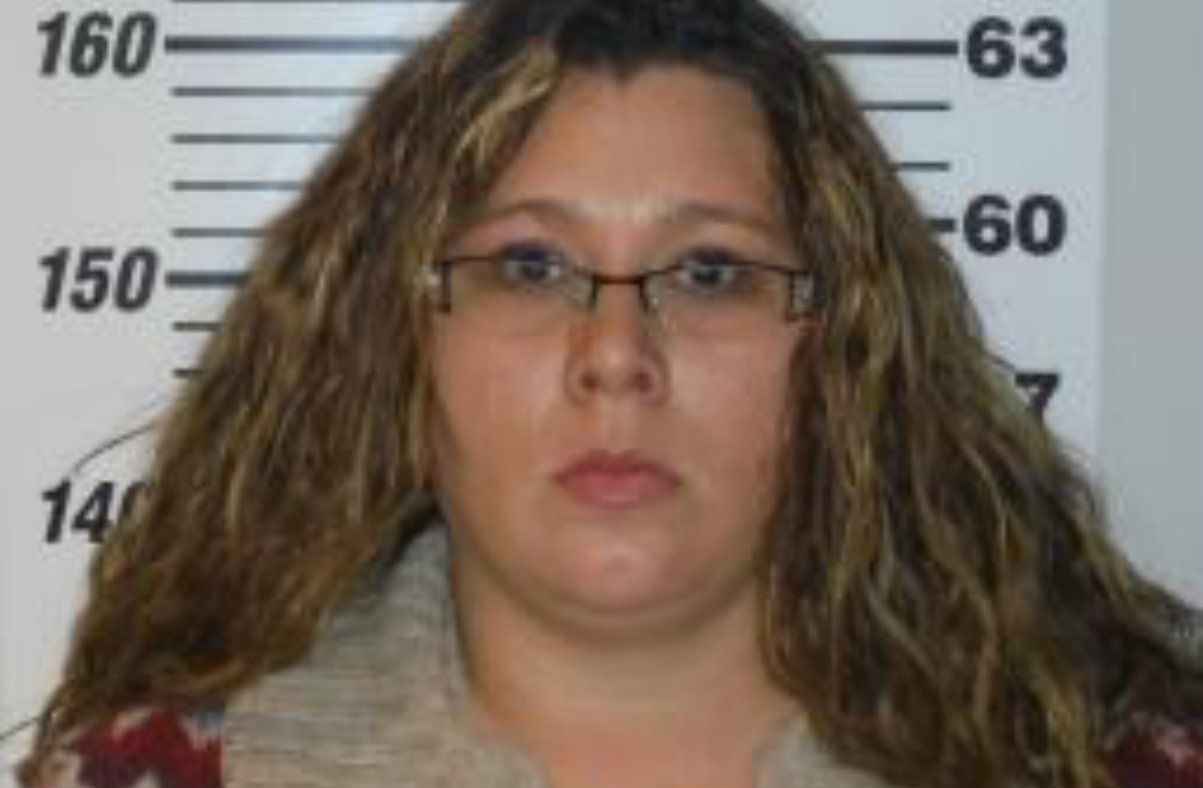 A Missouri teen is suing his school district and the former nurse who had sex with him. Officials were allegedly unfair to him after the relationship was revealed, and pulled him out of class, a club, and baseball to keep him away from female teachers, said the June 28 lawsuit obtained by The Springfield News-Leader. He ended up moving to another school, and dropping out because of the humiliation, his complaint stated.
There is no dispute that former school nurse Amanda Scheetz, 33, had sexual relations with a teen who attended Niangua High School. After all, she already pleaded guilty to statutory rape.
"She is incredibly sorry and remorseful and will be for the rest of her life," said defense lawyer Nancy Price at her client's sentencing in May 2017. "She feels terrible she betrayed the trust of the victim and the community."
Scheetz faced prison time, but got probation and is currently registered as a sex offender in Missouri. She resigned soon after allegations popped up in 2015. The lawsuit reportedly stated that Scheetz took him out of class to have intimate discussions, and have oral sex. School officials allegedly did nothing about the nurse taking the boy out of class on a daily basis even though the teen didn't suffer obvious health problems. They only acted after another student reported the sexual abuse allegation, the lawsuit stated.
According to the plaintiff, however, school officials treated him unfairly after the claim popped up. They took him out of classes taught by female teachers, his lawsuit said. He was even removed from Future Farmers of America, which was led by a female teacher. Likewise, he was taken off the baseball team because he was not allowed on the field while women were there too.
Scheetz and the school district are defendants in the case. She could not be reached for comment. The school district did not immediately return a message from the News-Leader in a July 3 report. Law&Crime left a message with officials Sunday afternoon. Federal records don't name attorneys for the defendants.
[Mugshot of Scheetz in 2017 via Missouri State Highway Patrol]
Have a tip we should know? [email protected]