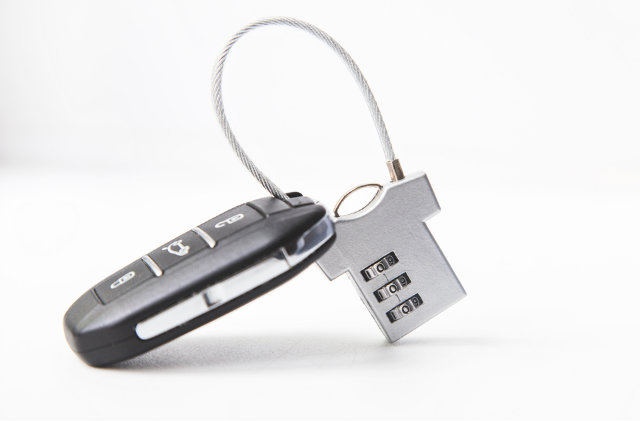 Police in Southington, Connecticut are looking for a robber after he carjacked a vehicle with a woman and children still inside, they say.
Cops said it happened Sunday around 1:15 p.m. with a bank robbery. Two suspects made off in a red minivan authorities said, but one of the tires got flat. They pulled over into a gas station. One person, who had a knife, got arrested, but the other escaped into a Jeep, police said. Inside: a woman and two children.
A gas station clerk told NBC Connecticut it happened while the Jeep's driver was pumping gas.
Police said the robber left the three by a highway exit. The woman and children were unharmed.
[Image via By Alexei Zatevakhin and Shutterstock]
Have a tip we should know? [email protected]