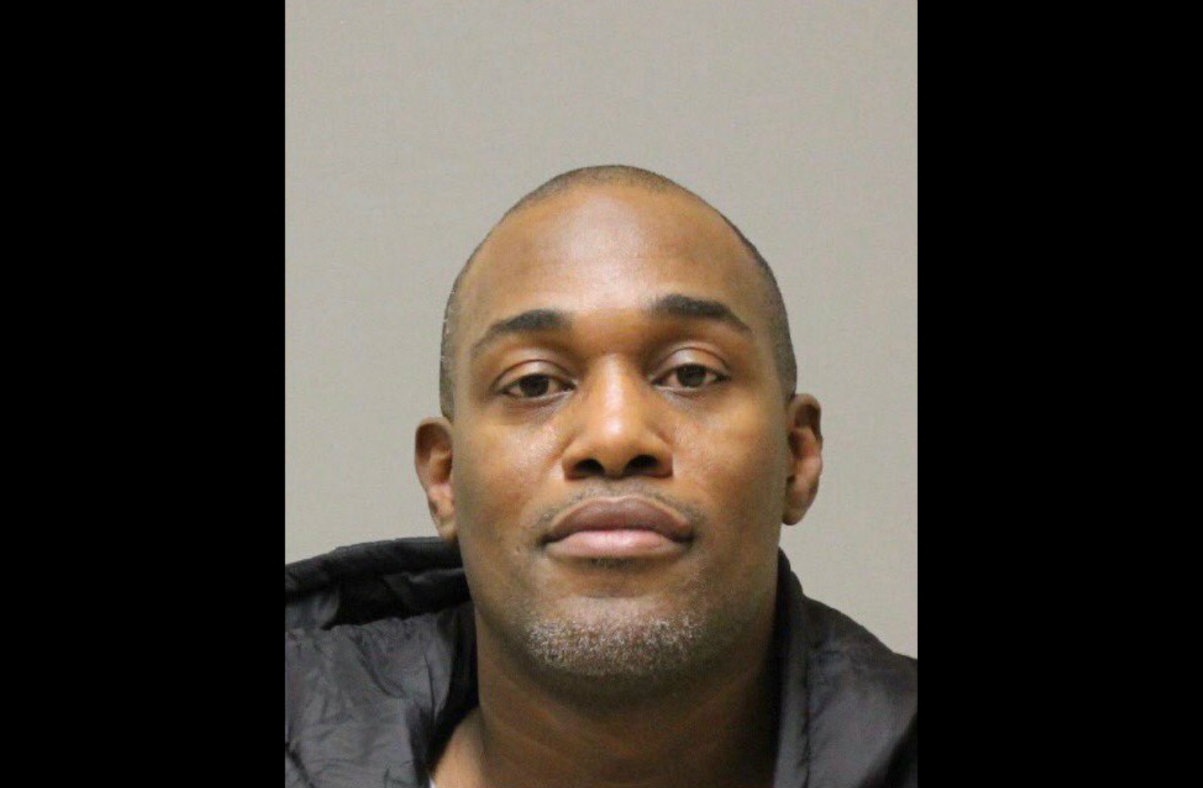 When 16-year-old Mujey Dumbuya was found dead last January, she was set to testify against Quinn Anthony James, the 42-year-old man charged with raping her. Now, James has been accused of killing her.
Local authorities in Grand Rapids, Michigan made the announcement at a press conference on Wednesday. The charges are first-degree premeditated murder, conspiracy to commit to first-degree murder, and felony murder (with the underlying charges being unlawful imprisonment and kidnapping).  Authorities said James did it while he was out on $100,000 bond.
They didn't have to look far to find him. James was booked last February 1 into Kent County Jail on an unrelated sexual assault case. He remains there on $500,000 bond.
During the press conference on Wednesday, Kent County Prosecutor Chris Becker declined to answer specific questions about the timeline of the murder and other details because the investigation is ongoing. For example, surveillance footage allegedly caught James, but Becker didn't explain when and where this video was taken, explaining that he worried about tainting the jury pool.
Dumbuya went missing on January 24. She was found dead four days later in Kalamazoo–less than a mile from the home of James' mother.
Becker addressed a reporter's question about how this case might discourage sexual assault survivors from stepping forward. He said that this sort of thing–the alleged rapist killing a victim–is very rare.
"I hope this would not have a chilling effect on people coming forward," he said.
This wasn't a stranger danger situation. Dumbuya and James already knew each other, Becker said. Dumbuya attended East Kentwood High School, and James used to be grounds and maintenance worker for the local school district.
Another man, Gerald Bennett, allegedly helped James, and he has been charged with conspiracy to commit first-degree murder. His attorney in this matter did not immediately respond to a Law&Crime request for comment. A court date has been scheduled for Thursday.
James is represented by Jonathan Schildgen, who told MLive on Wednesday that his client maintains innocence.
"Theory and speculation as certainty is the name of their game," he wrote in an email.
James is scheduled for a court date to take place April 24.
[Mugshot via Kent County Jail]
Have a tip we should know? [email protected]