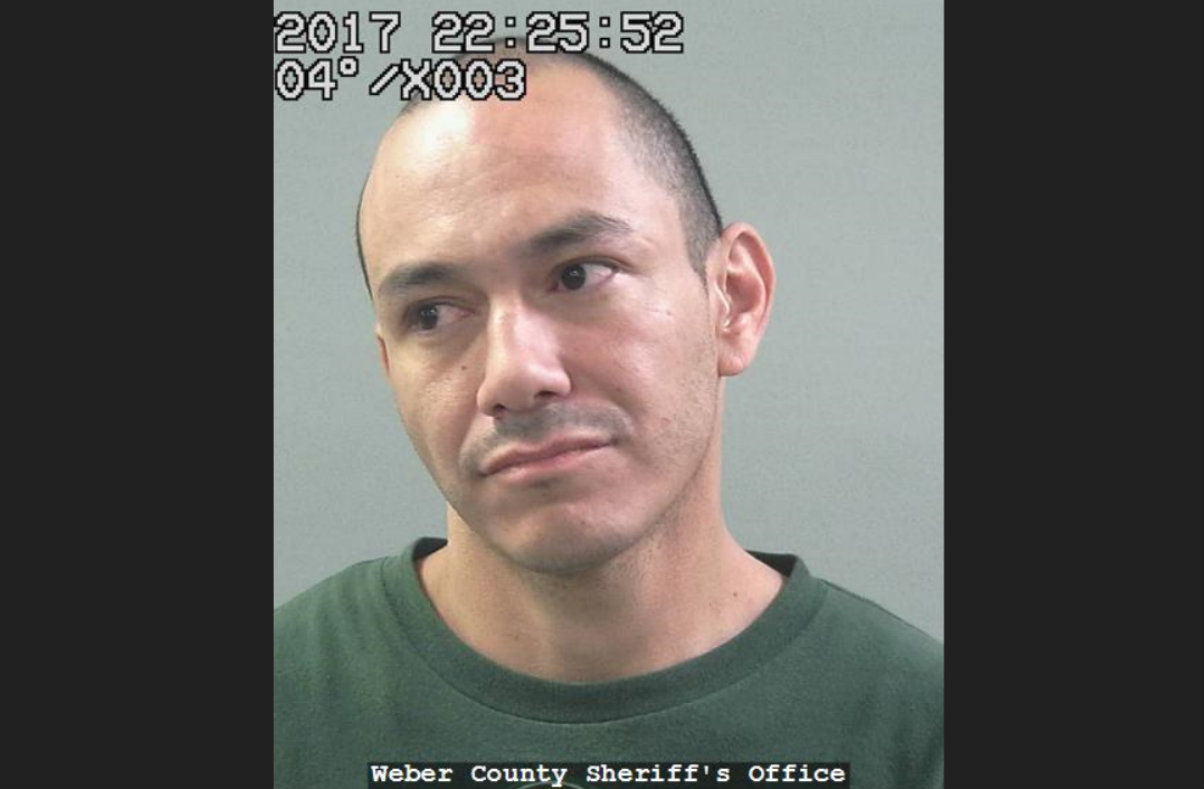 A 10-month-old boy has passed away and his father is being held for the death. Alex Hidalgo Sr., 37, was arrested Sunday for allegedly killing his son, cops in Ogden, Utah say. The man did it he because he believed 666 was written on the boy, authorities claim.
This first showed up on police radar Friday. They arrived at a Madison Ave. apartment in the afternoon, and discovered a non-responsive infant, they said. The child, Alex Hidalgo Jr., was taken to the hospital, but it was to no avail: He was declared dead. From the get-go, cops named his father a person of interest. The elder Hidalgo was not at the scene, but investigators managed to track him down several blocks away on Jefferson Avenue, they said.
The mother told cops that Hidalgo Sr. was watching their son and another child, according to the probable cause statement obtained by The Standard-Examiner. She went out for some errands, but when she returned, she found Hidalgo reading a bible on the couch and watching a religious video, she claimed. He allegedly told her he "built an altar like they had talked about," and claimed his son had "666 on him." He said the boy was dead, but she thought it was a joke at first.
Investigators determined that the child, discovered in the closet inside a garbage can with a plastic garbage bag shut, had been stabbed three times in the neck.
Hidalgo has been charged with aggravated murder, obstruction of justice, and abuse or desecration of a dead human body. Weber County Jail records obtained by Law&Crime show that he remains held without bail. He is scheduled for an initial appearance to take place Wednesday, and has no attorney of record, said a clerk at the Ogden Second District Court.
[Mugshot via Weber County Sheriff's Office]
Have a tip we should know? [email protected]