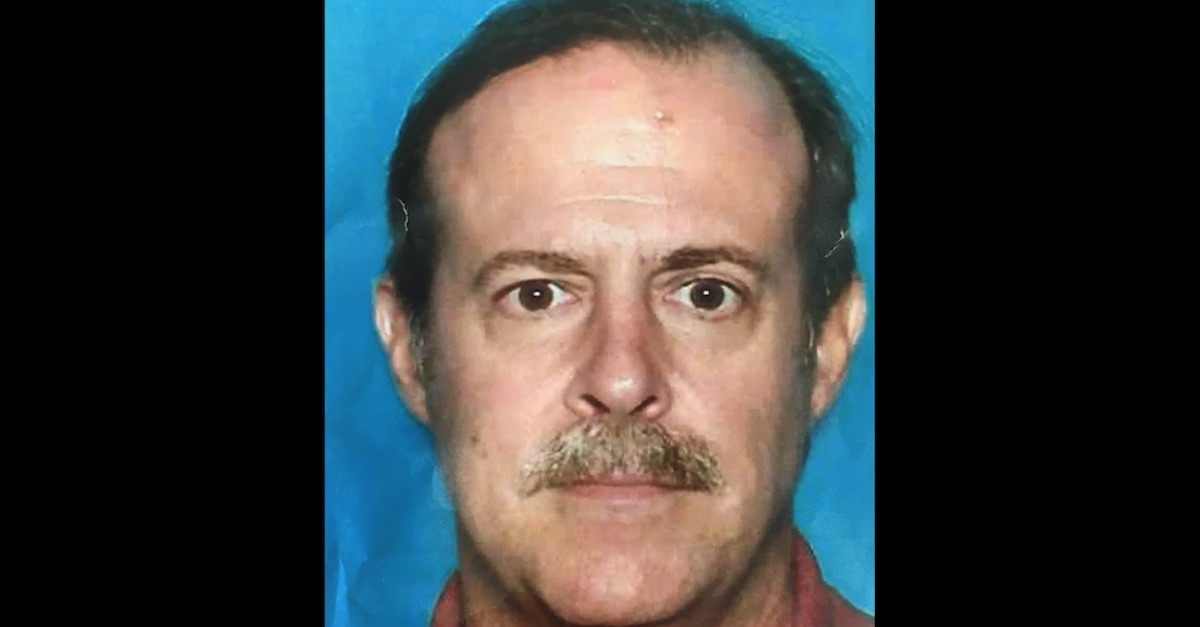 The man who allegedly killed Dr. Mark Hausknecht committed suicide when confronted by two patrol officers, Houston Police Department Chief Art Acevedo told reporters Friday. Cops previously suggested that suspect Joseph James Pappas, 62, was might have been suicidal.
Dead suspect or not, the investigation is ongoing. Acevedo said Pappas had "extensive" notes on Hausknecht, a cardiologist who performed surgery on Pappas' mother over 20 years ago. The mom died during the procedure. The chief suggested in a previous press conference that the murder appeared to happen because of a "grudge."
"The human mind is very fragile," Acevedo said Friday, responding to questions about the motive. "We know that." He described Pappas' decision to kill Hausknecht as "illogical." Without naming outlets, he criticized speculation in the media, and said it disrespected the victim.
Police said Hausknecht, a doctor who treated President George H.W. Bush for heart arrhythmia in 2000, was biking his way to work July 20, when another cyclist passed him, turned, and opened fire with a gun. Cops soon believed the killer targeted the victim.
"Mark was a fantastic cardiologist and a good man," Bush said in a statement published that day. "I will always be grateful for his exceptional, compassionate care. His family is in our prayers."
Cops identified Pappas as the suspect on Wednesday. People who knew him said they hadn't seen him in over 24 hours, and investigators found a text message which indicated he threatened to commit suicide, Acevedo said. At the time, the chief said there was some evidence Pappas might have been a Harris County constable some years ago, but he declined to provide more evidence because the suspect wasn't in custody.
[Image via Houston Police Department]
Have a tip we should know? [email protected]