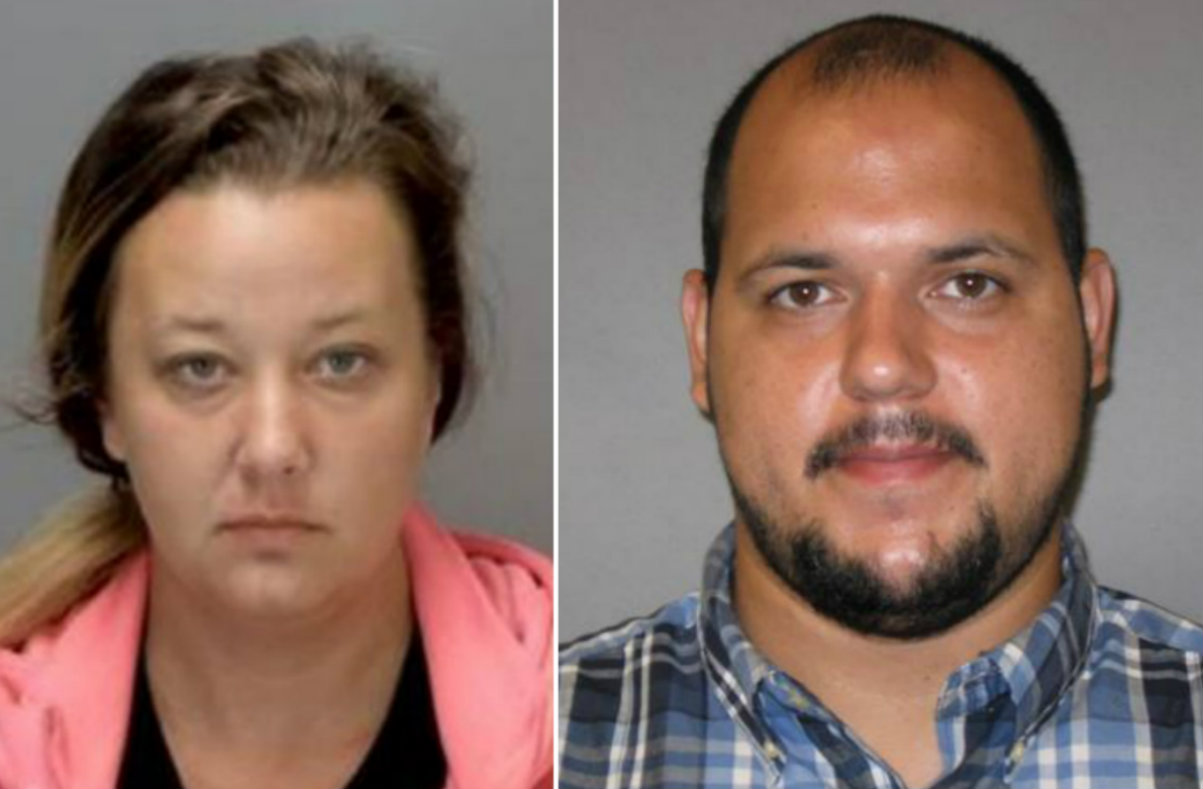 Five Michigan children allegedly locked inside their bedroom for hours on end. No food. No water. Not even allowed to use the bathroom. Their parents were charged Friday, accused of locking them in what a cop described as a "dungeon." Yenier Conde and Sarah Conde were charged Friday on multiple counts of first- and second-degree child abuse and unlawful imprisonment, according to WUSA9.
Lansing police detective Pete Scaccia laid out the allegations in a court hearing July 18. The children, now aged 6, 7, 9, 10, and 11, were put through horrific conditions between 2011 and 2017. They were removed from the Condes' custody last year.
One of the boys reportedly told authorities the kids would be locked in their room for anywhere from 10 hours to two days. Investigators said they searched the residence and found a boarded-up window, holes in the wall and an open vent that connected the bedrooms. It would be locked from the outside, they said. The 6-year-old reportedly claimed he would have to go to the bathroom inside the closet.
Another son, 10, was diagnosed with a kind of neuroblastoma when he was a baby, but authorities believe the parents missed out on follow-ups since he finished his cancer treatment in July 2011.
The lawyer for Sarah Conde declined to comment in that article. It was unclear if Yenier Conde had an attorney.
The couple's divorce was finalized in 2018. The wife claimed the husband abused her, and the kids said the man put a gun to woman's head on multiple occasions.
But the kids allege that she also brutalized them. The oldest child told CPS that Sarah Conde made the children stand in a line, and "she was laughing with her gun." She allegedly showed the children the bullets in the firearm, pointed it at the youngest, and pulled the trigger. It jammed.
"I was scared," the 6-year-old reportedly told authorities.
Both Yenier and Sarah Conde lost custody of the children.
[Mugshot of Sarah Conde via Ingham County, and Yenier Conde via Michigan Department of Corrections]
Have a tip we should know? [email protected]