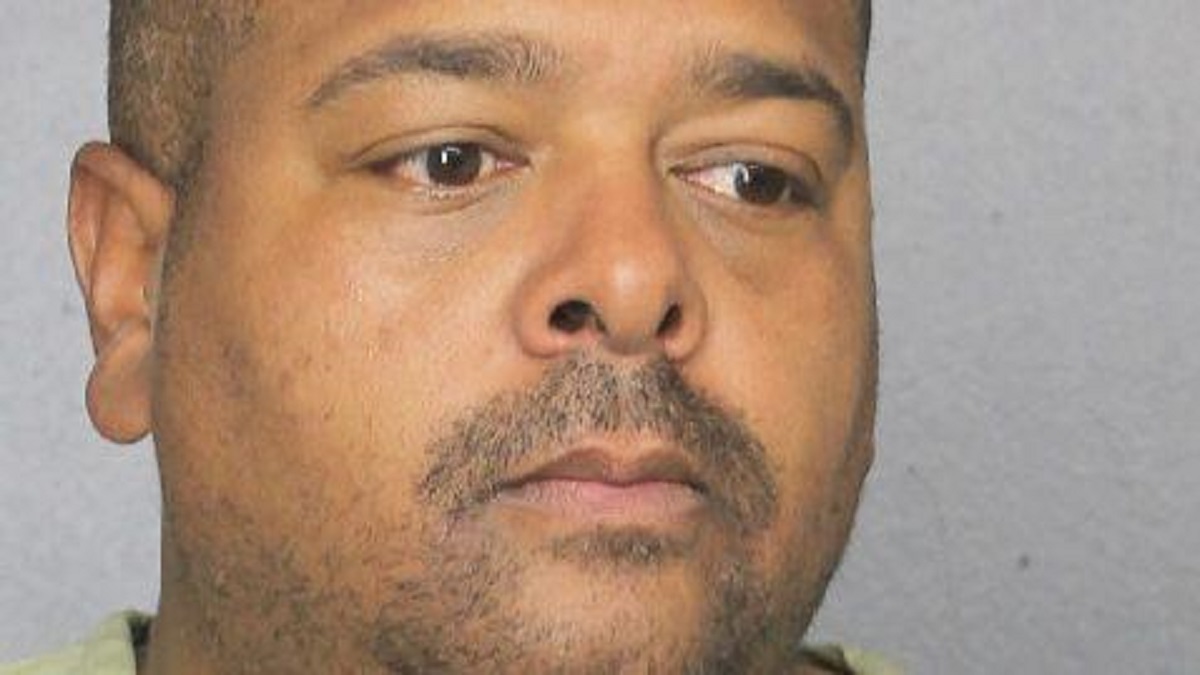 A teacher at Marjory Stoneman Douglas High School in Parkland, Florida was arrested for allegedly leaving a loaded gun in a public men's room. This comes after the teacher, Sean Simpson, had volunteered to arm himself at school as a security measure after the recent shooting that killed 17 people.
According to the Broward Sheriff's Office, Simpson said he left the Glock 9mm in a men's room stall at the Deerfield Beach Pier by accident. He said he eventually realized he had left the weapon behind, and went back to get it, only to hear a gunshot. He said that when he reentered the men's room, he saw that a man he believed to be drunk and homeless was holding the weapon. Simpson then took the gun back from the man, identified as Joseph Spataro, 69.
Deputies responded to the scene after a witness fled from the area, according to the local ABC affiliate. Spataro reportedly told deputies that he fired the gun to see if it was loaded.
Simpson was arrested on a misdemeanor charge of failing to safely store a firearm, and was released after posting $250 bond. Spataro was charged with trespass and firing a weapon while intoxicated.
The teacher told the local station that he didn't think carrying a weapon violated school rules. A school board spokesperson said that Simpson is not facing discipline.
Simpson, who has in the past worked on class projects with student activists Emma Gonzalez and David Hogg, has reportedly supported students' efforts towards stricter gun control. Meanwhile, on Tuesday the school board voted against the proposal to arm teachers.
[Image via Broward Sheriff's Office]
Have a tip we should know? [email protected]