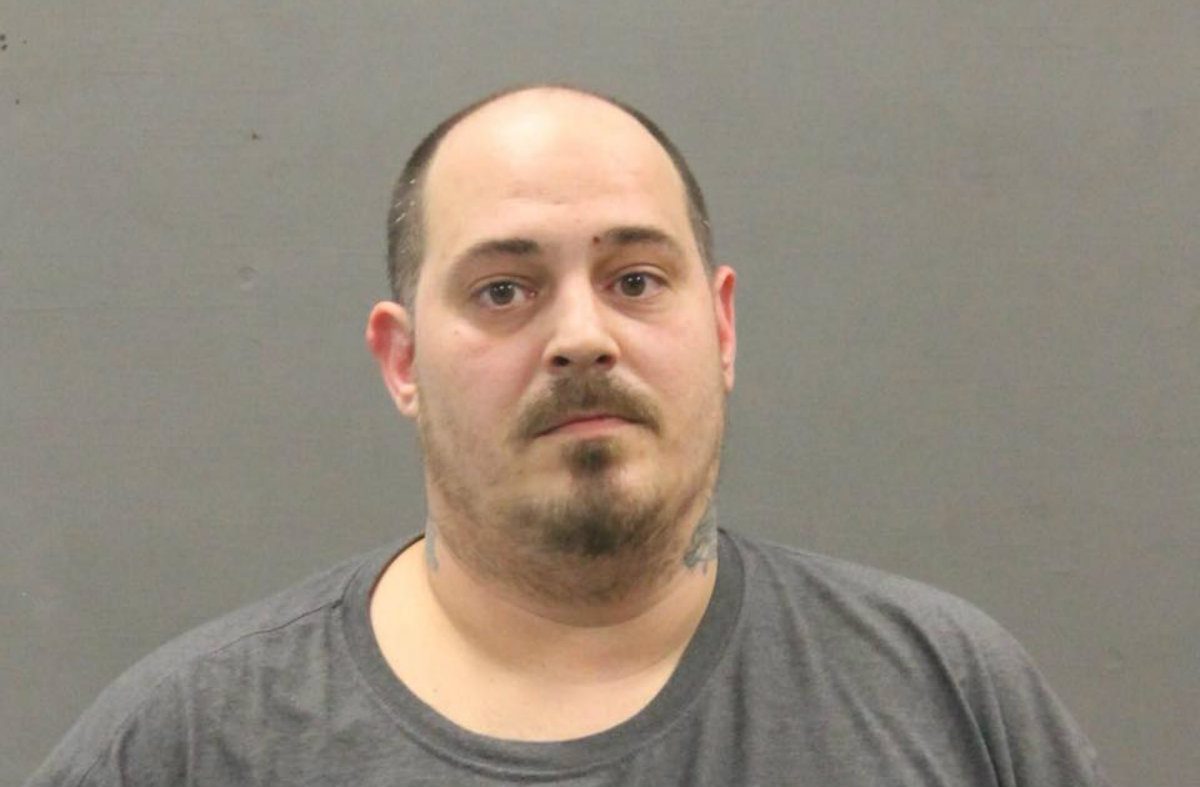 You know it's bad when the police give you a nickname. Cops in Barnstable, Massachusetts call Randy J. Brunelle the "Obit Bandit." They say he's been targeting the homes of people attending funerals.
Brunelle's history with this sort of thing dates back to 2012, police said. He burglarized a dead woman's home while the deceased's child, an officer for the Sandwich Police Department, attended her funeral, authorities said. A fingerprint linked Brunelle to the scene, and he served 18  months behind bars.
That experience didn't stop him, judging by these new allegations. Cops said they caught him Friday after he stole jewelry from the home of a woman attending her mother's wake. Authorities also booked him for two break-ins that happened last September and December. The alleged victims in those instances were widows attending the husbands' funerals. Brunelle was released Saturday on $5000 bond, police say, and was scheduled for an arraignment to happen Monday. A reporter for The Cape Cod Times saw him entering the courthouse, but Brunelle said nothing when asked if he committed the burglaries.
Cops think he is involved in even more burglaries in Plymouth and Mashpee area.
"If you have been the victim of a B&E while you were attending a wake or funeral service in the last several years, please email Detective Lieutenant Mark Mellyn at [email protected]," the police statement said.
[Mugshot via The Barnstable Police Department]
Have a tip we should know? [email protected]