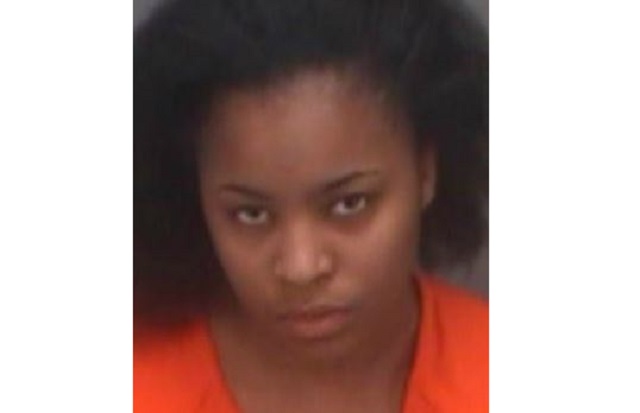 An employee at a Florida nursing home was arrested on Wednesday for allegedly using a cell phone to record patients having sex, and then posting the video to Snapchat. Authorities say that back in August, Alexis Williams secretly took video of an 81-year-old woman and a 59-year-old man, who were in a private room at the Bristol Court Assisted Living Facility in St. Petersburg.
One of Williams' Snapchat followers saw the video and reported it to her employer, who fired her and notified law enforcement. Pinellas County detectives then investigated, ultimately Williams, who confessed.
Williams was charged with one count of video voyeurism and one count of video voyeurism dissemination. She was released from custody on $10,000 bond.
[Image via Pinellas County Sheriff's Office]
Have a tip we should know? [email protected]