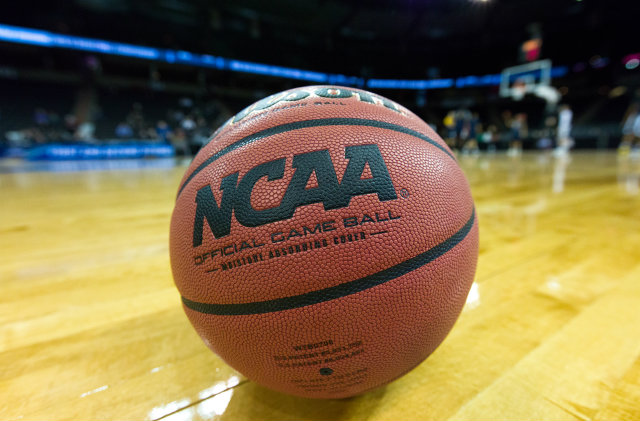 Federal authorities announced Tuesday that they are charging 10 people, including NCAA assistant basketball coaches, and sportswear company executives, for an illegal scheme to bring high school prospects to certain schools. Three newly unsealed complaints show that a FBI investigation revealed evidence of charges including bribery conspiracy, and conspiracy to commit wire fraud. Defendants include four assistant coaches: USC's Tony Bland, Oklahoma State University's Lamont Evans, Auburn University's Chuck Person, and Arizona University's Emanuel Richardson. Jim Gatto, Adidas' director of global sports marketing for basketball, has also been charged.
Other defendants are accused of paying high school prospects and their families in exchange to going to certain schools.
The U.S. Attorney's Office for the Southern District of New York is holding a live press conference scheduled for Tuesday, 12:00 p.m. EST.
[image via Al Sermeno Photography and Shutterstock]
Have a tip we should know? [email protected]