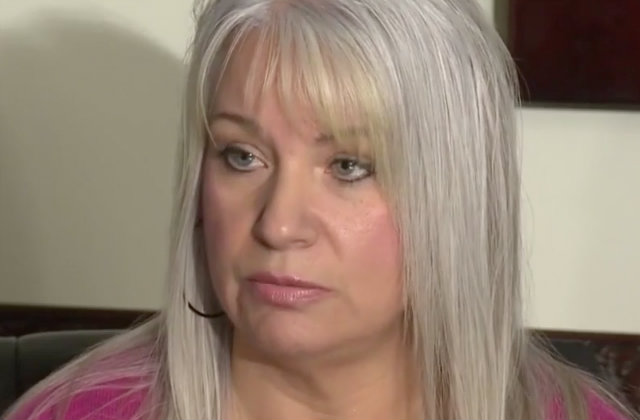 A new lawsuit claims that teachers talked smack about a young girl, and canceled her special education plan without the parental permission. Mother Beth Suhon sued the McGuffey School District, according to WHDH. The allegation dates back to 2015. Suhon claimed she called her daughter's math teacher with a question. The teacher left a voicemail in the return call, but apparently forgot to hang up. According to the complaint, he talked to two teachers in a disrespectful conversation about the girl's appearance, and learning disability.
The child reportedly has turner's syndrome. The U.S. National Library of Medicine describes it as a chromosomal condition. This condition involves short statures, the possibility of certain physical signs like extra folds on the neck, and other issues. Social anxiety is also tied to it.
Suhon also claimed that their special education plan was shut down without her permission, and said that at least one of the teachers in the voicemail still works with that school.
"It was very difficult for me to tell my child, who has been bullied by her peers for years, that she was now being bullied by her teachers," she told WHDH.
The McGuffey School District didn't immediately respond to a Law&Crime request for comment Monday night.
[Screengrab via WHDH]
Have a tip we should know? [email protected]