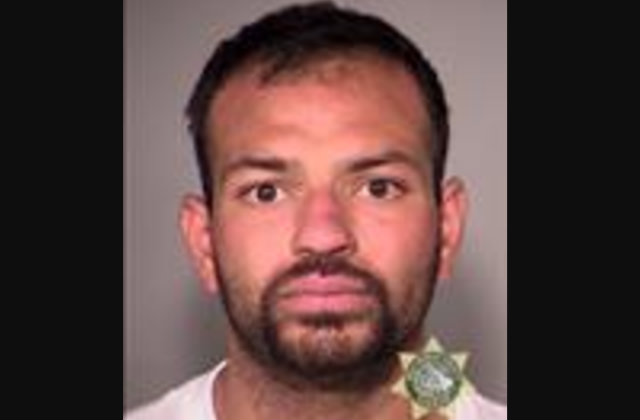 Sergio Jose Martinez has a lot to answer for, say cops in Portland, Oregon. On Monday, the 31-year-old broke into a 65-year-old woman's home, sexually assaulted her, threatened to kill her before beating her up, stole her car, then attacked another victim, police claim. And it's not his first time violating the law. Besides prior criminal convictions, this suspect, an undocumented immigrant from Mexico, has been deported 20 times according to court documents obtained by KGW.
Commissioners for Multnomah County, in which Portland lies, unanimously voted to expand their sanctuary policy for immigrants in December. The Department of Homeland Security said that they issued a detainer for Martinez that same month, but local authorities did not notify them after he was released from custody. For years, Multnomah had already stopped holding suspects for Immigration and Customs Enforcement.
Jail records obtained by LawNewz.com show that Martinez faces a long list of charges: two counts of first-degree burglary; one count of first-degree sodomy; three counts of sex abuse; two counts of first-degree robbery; two counts of unauthorized use of a motor vehicle; one count of first-degree kidnapping; and two counts of second-degree assault.
[Mugshot via Multnomah County]
Have a tip we should know? [email protected]