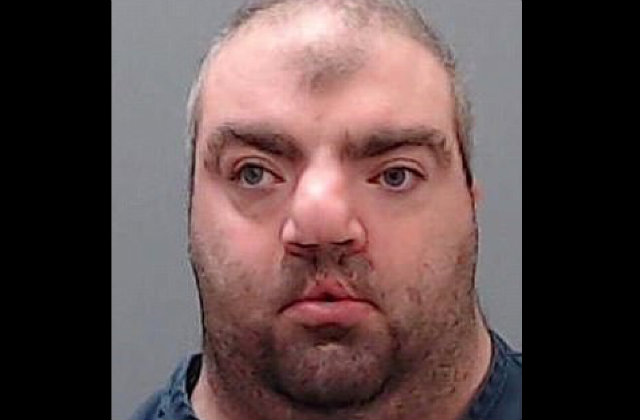 A man convicted in 2013 for attempted rape had a type: women who look like actress and model Paris Hilton.
Frank Yeager, 33, is in the middle of a 10-to-20-year prison sentence, and parts of his journal have been making the rounds after a court in Lehigh County, Pennsylvania rejected his appeal in June. In one excerpt, reported Saturday by The Daily Mail, he said "perfect" rape victims were blond women who resembled Hilton.
It was already known that Yeager kept a list of 200 realtors–including their addresses, Facebook pages, and Churches–before making a failed attempt on one of them 2012 after planning for five months. He tried to make her show him a secluded home, but she had a bad feeling about this, and refused to join him. She had him look at it himself.
Good idea. Yeager later tried to lure her into the house by claiming there was a water leak, but he bolted after her co-worker, a man, showed up. Cops investigated, and said they discovered handguns, knives, chain and rope in his car.
Yeager for better or worse made the news in June because of his journal, especially this nugget.
"I truly enjoy the hunt and cannot wait for my prize," he wrote. "If you are reading this I found a realtor woman and raped her. I have been planning and have wanted this my whole life."
Have a tip we should know? [email protected]