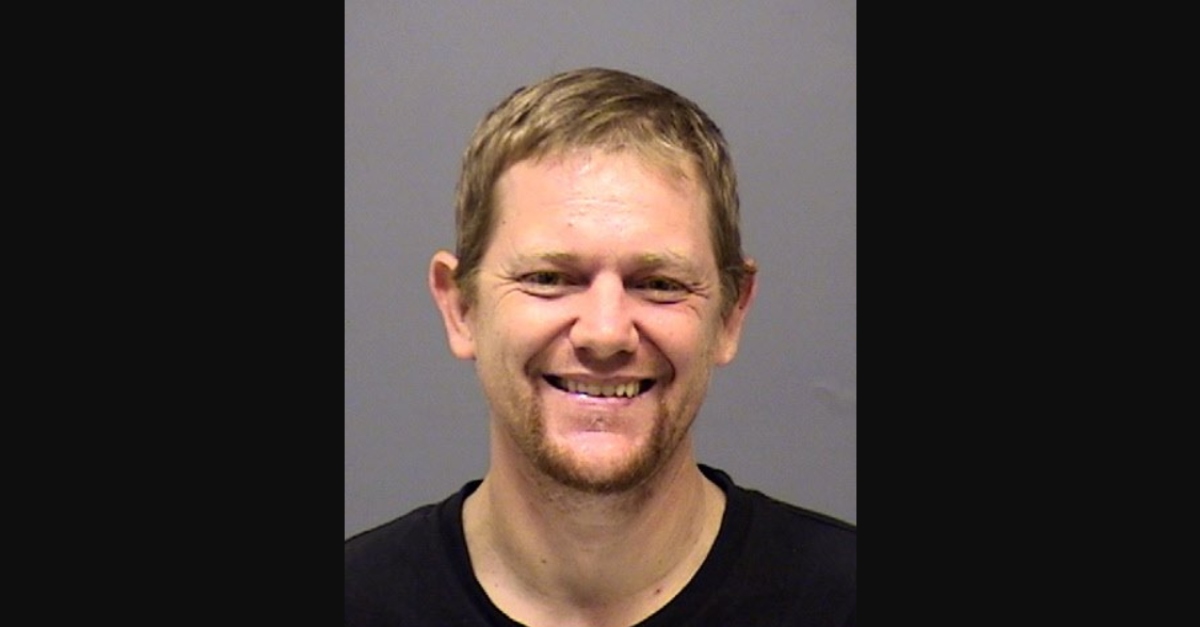 A massacre in Oregon left five people, including an alleged killer, dead. Mark Leo Gregory Gago, 42, murdered 9-month old Olivia Lynn Rose Gago, 31-year-old Shaina E. Sweitzer, 66-year-old Jerry William Bremer, and 64-year-old Pamela Denise Bremer on Saturday, according to a news release by the Clackamas County Sheriff's Office.
Officials said they responded to the scene at about 10:15 p.m. on Saturday. They found Mark Gago attempting to kill a young girl, and they used "deadly force" to stop him, deputies said. Authorities list two survivors, including the girl.
Gago and the victims all lived at the residence, officials said.
Neighbors tell me survivor told them dead is suspect's daughter, mother, stepfather and girlfriend. Axe was used as at least 1 weapon #KOIN6NEWS #woodburn pic.twitter.com/WmsnONYPiL

— Lisa Balick (@lisabKOIN) January 20, 2019
No deputies were injured. The residence is in a rural area.
"It's somewhat remote, the properties out here are not your typical urban house right on top of one another," Clackamas County Sheriff's Sgt. Brian Jensen told The Oregonian. "Most of the houses out here have a little bit of property. On this particular residence, it appears that there is farmland around. It's kind of wide open down there."
Officials confirmed that the victims were Gago's daughter, girlfriend, mother, and stepfather. A 40-year-old roommate survived the attack. The young girl, 8, was described as the girlfriend's daughter from a prior relationship. She went to the hospital for injuries, but she her life isn't in danger, authorities said.
Court documents show Gago was due to appear before a judge on March 25th for failing to pay child support.

His last payment? 4 years ago.

His ex-wife (not one of the victims) has asked for privacy. pic.twitter.com/5ceTRZWbyU

— Maggie Vespa KGW (@Maggie_Vespa) January 20, 2019
[Mugshot from August 2018 booking via the Clackamas County Sheriff's Office]
Have a tip we should know? [email protected]