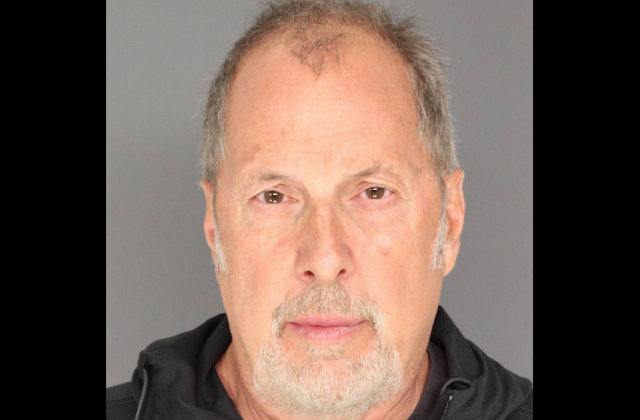 An attorney was arrested Saturday for trying to take a gun on an international flight, police said. 63-year-old Maurice Harmon faces one count of illegal weapons possession and unlawful possession of a high capacity clip, according to a New York Daily News report.
Port Authority police at New Jersey's Newark Airport reportedly claimed he got arrested after he went through the X-ray machine. Harmon had a Glock 19 in the carry-on bag of his flight to Havana, Cuba, cop said. That weapon had an illegal extra-capacity clip with 18 bullets and one in the chamber, police allege.
Harmon, who represents photographers and related companies out of his Pennsylvania office, remains at Essex County Jail. He could not be reached for comment, and a representative at his law firm declined comment.
His online bio says he has traveled internationally to countries worldwide, including Cuba, during a 15-year photography career.
[Mugshot via Essex County]
Have a tip we should know? [email protected]