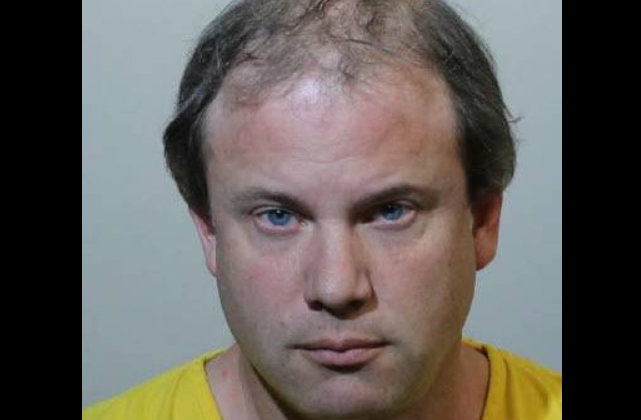 Usually, when you hear about a teacher arrested in connection to child abuse, it's because the adult allegedly committed the act, but not this time.
Lake Howell High School Teacher James Karl Brendlinger was booked Friday, according to ClickOrlando. He failed to report a sexual relationship between a student and an adult volunteer at the school, the Seminole County Sheriff's Office (SCSO) said.
The investigation started after the student called an abuse hotline on March 28 about her interaction with the volunteer, said deputies. The SCSO claimed that they learned she had previously told Brendlinger about the relationship back on March 16. The teacher allegedly admitted that he knew about the abuse, but didn't report it.
He is now out on bail and so far still has his job — technically.
The Seminole County Public Schools suspended him with pay, and they'll make their final decision about his employment based on the law enforcement and district investigation, a spokesperson told ClickOrlando.
The volunteer is reportedly under investigation for the abuse, and the decision to press charges is in the hands of authorities.
"What you have to understand is sometimes these young victims fail to see they're being victimized," sheriff's office spokeswoman Kim Canaday. "So even if they are 'willing participants,' they are not of an age where they can legally consent to this kind of activity. We're working with them to see what we can do to get him charged."
The goal, she said, is to stop other potential victims from being abused.
Brendlinger could not be reached for comment.
[Mugshot via Seminole County]
Have a tip we should know? [email protected]