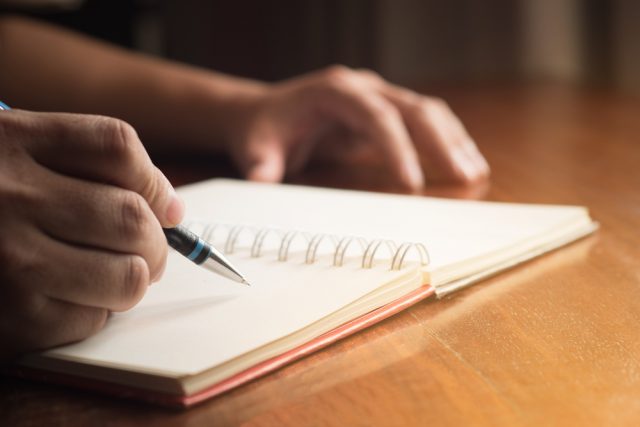 Daren Young pleaded no contest to charges that he violated an order of protection that his ex-girlfriend had against him, and a Hawaii judge had a creative sentence to fit the crime.
In the span of less than three hours, Young texted and called the woman 144 times. "I don't know whether I should cut off your fingers or take away your phone to get you to stop texting," Judge Rhonda Loo said, according to The Maui News.
"For every nasty thing you said about her, you're going to say a nice thing," Judge Loo ordered. "No repeating words."
That means that as part of Young's sentence, he has to write 144 positive things about the woman in 144 days. The rest of his sentence includes 200 hours of community service, pay $2,400 in fines, and serve two years' probation. Young got credit for 157 days he served in jail before he entered his plea.
Have a tip we should know? [email protected]