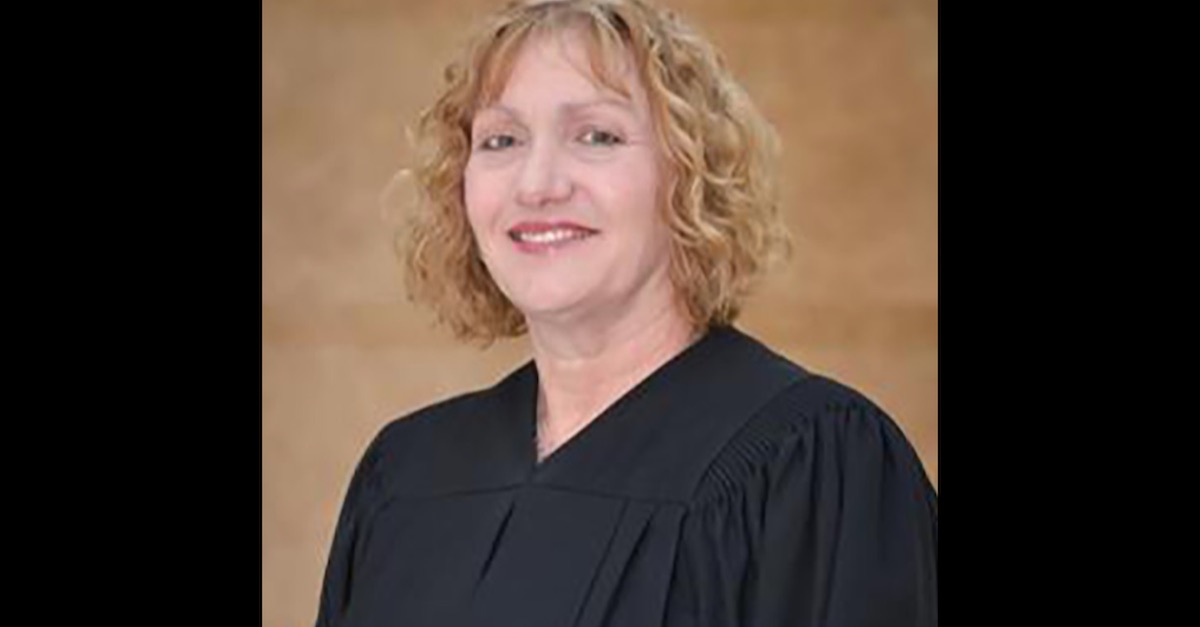 There are many ways to get fired or to put yourself in the position of having to resign from your post. One Colorado judge is out of a job after admitting to referring to a fellow judge as as "the little Mexican" over email.
Laurie A. Booras would have stayed on the appeals court until 2021, resigned and apologized for calling Appeals Court Judge Terry Fox "the little Mexican." Fox, a Latina, said that the comment made her feel "subhuman."
Booras' last day on the bench will be Jan 31.
According to the Denver Post, judges felt Fox made a "powerful, compelling testimony about how she had to overcome obstacles her entire life due to the prejudice of others, yet she never expected to be subjected to racist remarks from a fellow judge on the Court of Appeals."
This came up after John Sakowicz, a man who claimed to have carried on a decade-long affair with Booras, came forward to allege that Booras stalked him and sent their email exchanges to his wife. Among emails that surfaced included one of Booras calling her ex-husband's Native American wife "the squaw."
Booras, for her part, admitted there was "no justification for using the ['little Mexican'] phrase." She apologized to Fox, saying, "[I] did not intend to hurt you and I understand my words likely did."
What contributed to Booras' early departure from the bench was the determination that violated a judicial canon by failing to avoid impropriety and for undermining her impartiality.
Booras was appointed to the court in 2009.
[Colorado Judicial Department]
Have a tip we should know? [email protected]