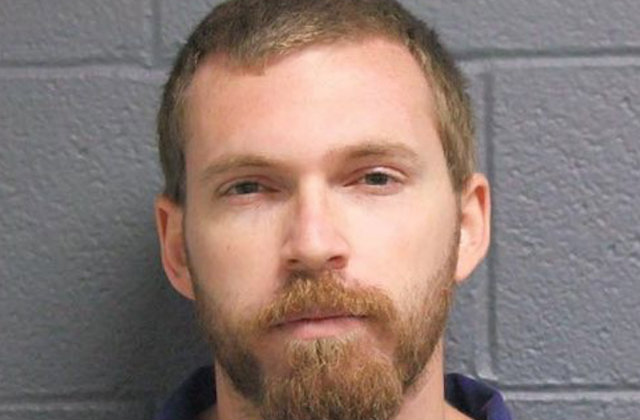 The judge who awarded joint-custody of a child to the man accused of raping the child's mother when she was 12 said he wasn't aware of the rape allegations made against the father, according to a report in the Detroit News.
Christopher Mirasolo, 27, was awarded joint-custody of the child earlier this month by Judge Gregory Ross of Sanilac County in Michigan. In 2008, Mirasolo, pled out to a charge of attempted third-degree criminal sexual assault, or statutory rape, after being accused by the eventual child's then 12-year-old mother of forcibly raping and threatening to kill her.
According to his attorney, Mirasolo did not initiate the child custody dispute and does not want custody of the boy. The case was presented to Ross by the state prosecutor after the mother made a plea for state assistance.
In other words, the custody presentation before the judge was routine and bureaucratic–but sorely lacking context.
Michigan Supreme Court spokesman John Nevin, in an interview with MLive.com, said:
It was presented to the judge as such, without any background whatsoever, and it was stipulated that both parties agreed to the order. This person is the father, this person is the child and the father agrees to pay child support.
Rebecca Kiessling, the mother's attorney, objected to the judge's awarding of custody to Mirasolo. Following the objections made by Kiessling–and after learning a bit more about the case he ruled on–Judge Ross issued a stay of his own ruling and called for a special hearing.
[image via Michigan Department of Corrections]
Follow Colin Kalmbacher on Twitter: @colinkalmbacher
Editor's note: This story has been updated to clarify the name of the victim's attorney. Original reporting relied upon for this piece had initially identified her as the victim.
Have a tip we should know? [email protected]