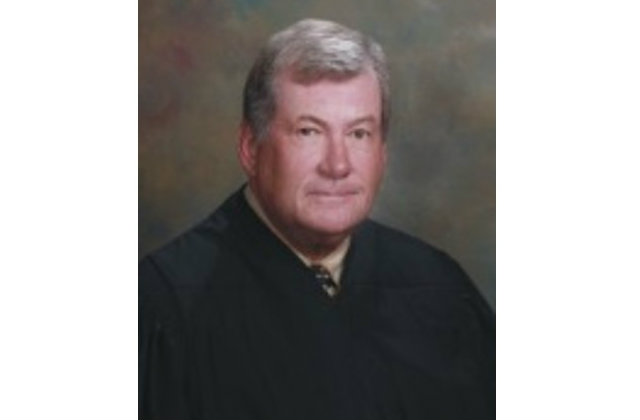 A Louisiana judge was banned from a restaurant after allegedly calling a woman a "fat n—-r." Baton Rogue woman Kaneitra Johnson claims State District Judge Mike Erwin called her racial slurs at a Sammy's Grill on Feb. 3, according to The Rouge Collection.
She said she was sharing a seat at the bar with a Lyft driver when it happened.
"I'm halfway on the seat and the Lyft driver is on the other half of the seat," she said in a now-gone Facebook post. "Then he asked for his jacket. All of a sudden I hear this older man behind me tell the Lyft driver, 'You never give up your seat for a n—-r.'" The older man allegedly later said, "You should have made her get her fat n—-r ass up."
The Baton Rouge Advocate reports that the local sheriff's deputies, including one already at the restaurant, investigated.
"There was a disagreement between patrons, but no arrests or criminal charges or anything," spokeswoman Casey Rayborn Hicks said.
She said deputies asked other people at the restaurant about it. Apparently, these witnesses couldn't confirm Erwin used those slurs, Hicks said.
Still, Erwin is now persona non grata from Sammy's Grill. Manager Andy McKay told the Advocate that owner Sammy Nagem made the decision to deny Erwin's business from here on out.
This apparently isn't the first time Johnson and Erwin crossed paths. The outlet obtained court records which said the judge was assigned a 2010 traffic case against her. But Johnson said in her Facebook post that she didn't know this guy, and didn't even know he was a judge until after talking with deputies.
Two staff members for Judge Erwin declined comment to the Advocate on his behalf. We reached out in case that changes.
[image via Parish of East Baton Rogue]
Have a tip we should know? [email protected]