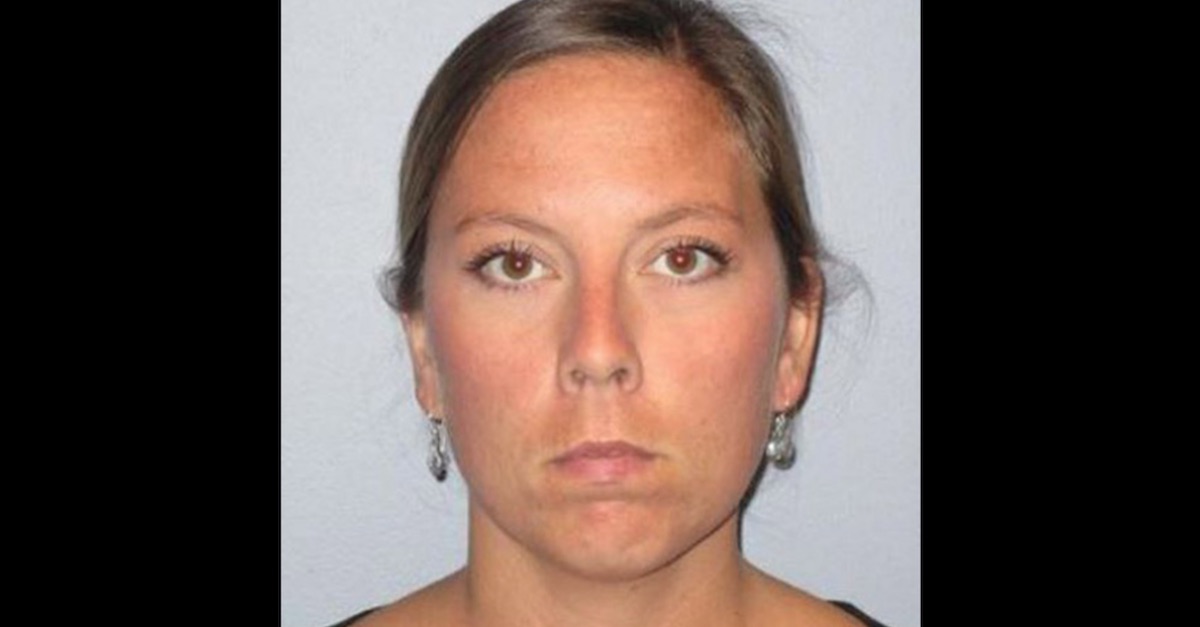 A week after her husband testified in court that he honestly did not believe his wife was having sex with a student, a jury has acquitted Jill Lamontagne of all charges against her.
Lamontagne told the York County Coast Star she is ready to move on, although she is frustrated.
"I'm kind of just going with it right now, but I'm ready to move on. Whatever I do, my purpose has always been helping people. That's clearly what I want to do," she said. "No, I'm frustrated and I'm hurt. Angry is just so out of my nature. This used up all of my energy. I don't have the energy to be angry."
Lamontagne said she made plans about her children's lives in case she was found guilty, and spent a lot of time crying.
"I would just sit there and sob as I did it, but it felt like the only thing I did have control over, I had to do these things," she added. "The kids didn't know anything about what was going on. I was with them, but I wasn't present, I really tried to be, but I wasn't the same mother to them, and I have that guilt."
A Maine jury acquitted Lamontagne of sexually assaulting a 17-year-old student.
Lamontagne was formerly a health teacher at Kennebunk High School.
Steve Lamontagne, her husband, testified that there was no indication that his wife  was doing anything other than helping a teen with school, the Bangor Daily News reported.
He said they discussed her helping the student often and remembered a time when Lamontagne left to help the student. He said there was a time his wife left — even though her parents were visiting them.
"I didn't think anything of it. I told her, 'Do what you have to do to help the kid,'" he said.
He also said he noticed no change in his wife during the time period these previously allegedly incidents occurred.
Jill Lamontagne pleaded not guilty all along and denied kissing or ever engaging in sex acts with the teen. The teen, on the other hand, said they had sexual contact "numerous times, in the classroom, at her house, in her car." The accusation surfaced after the teen had apparently attempted suicide.
The teen did not respond to the Coast Star's request for comment.
[Image via Kennebunk Police Department]
Have a tip we should know? [email protected]