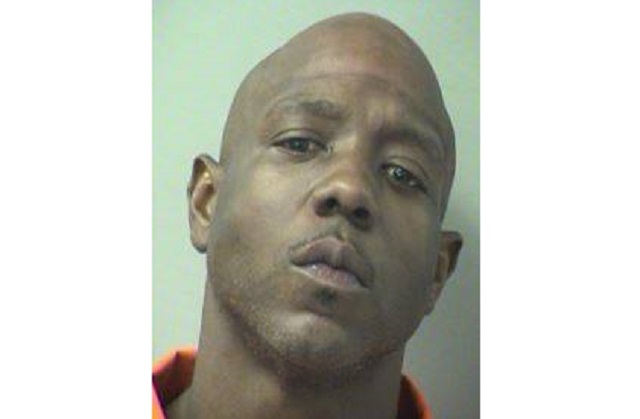 A Florida man learned a lesson the hard way on Sunday: if someone steals a bit of cocaine from your car, you should probably let it go. According to the Okaloosa County Sheriff's Office, David Blackmon called 911 to report a theft from his car. When a deputy showed up, Blackmon identified himself as a drug dealer, and said that a quarter-ounce of cocaine and $50 in cash were taken from the center console of his vehicle, the sheriff's office said in a Facebook post.
Diligently investigating the situation, the officer found some cocaine in the console, as well as what appeared to be a crack rock. The deputy also found a crack pipe on the floorboard by the driver's seat. None of the money was recovered.
While Blackmon didn't get his money or drugs back, he did pick up charges for possession of cocaine, resisting arrest without violence, and possession of drug paraphernalia.
[Image via Okaloosa County Sheriff's Office]
Have a tip we should know? [email protected]