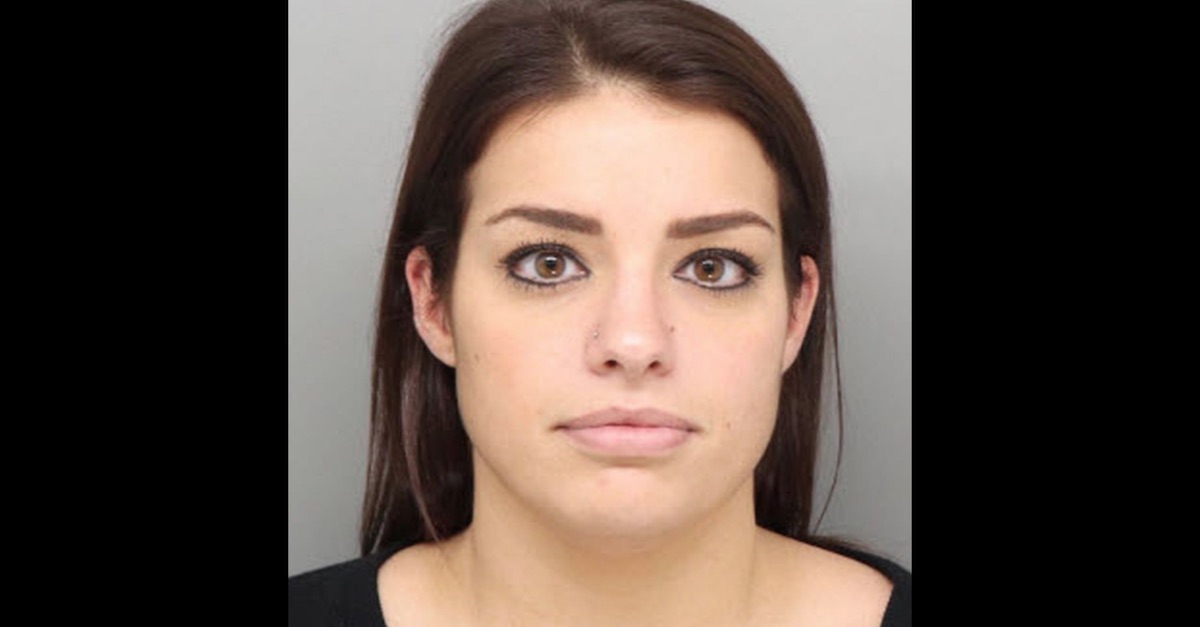 A 26-year-old special education teacher in the Cincinnati area has resigned from her post after allegations that she had a sexual relationship with a 17-year-old female student were reported to authorities.
Jennifer Walsh, FOX19 reported, resigned from her job at Sycamore High School the day after Montgomery police began investigating a report of sexual battery they received from Jobs and Family Services. The investigation began on Oct. 18 and Walsh resigned on Oct. 19, the illicit relationship in question allegedly carried on from May to August 2018. A laptop, phone and journal were seized as part of the police investigation.
The school sent an email to parents informing them of the situation and expressing "deep sadness over it." The school revealed that Walsh had resigned and said that this is believed to have been an "isolated incident" that did not happen at the school.
"Due to student privacy laws, the District is limited in what we can speak to, however, we find the reported allegations to be shocking, upsetting, and take them very seriously. We have strict policies against this type of alleged behavior that are clearly communicated to all staff," the school said. "We are committed to fully working with the Montgomery Police Department in their investigation and to take appropriate action to ensure a safe and supportive learning environment for all students."
Walsh said in her resignation that she was "hereby resigning from my position as an Intervention Specialist at Sycamore High School."
"Thank you for the opportunity to work for such a great education institution," she said.
WCPO cited a school spokeswoman when reporting that the alleged victim was not a student with disabilities. So far, police say that a teenager is among five witnesses who are a part of the ongoing investigation.
Walsh has reportedly been released from jail after posting $100 bond. Cincinnati.com reported that Walsh had worked at Sycamore High School since 2014 and was a University of Cincinnati graduate.
Walsh was indicted on two counts of sexual battery on Monday.
[Image via Hamilton County Sheriff's Office]
Have a tip we should know? [email protected]