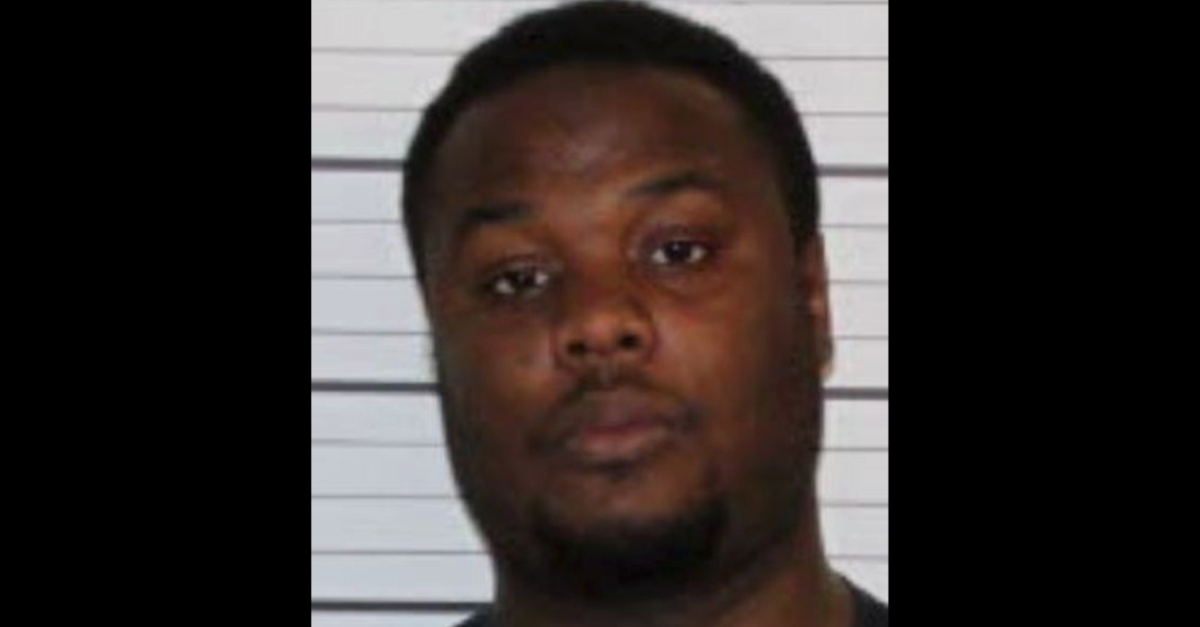 A security guard in Tennessee was arrested for allegedly having sex with a corpse. Two witnesses claimed to walk in on Cameron Wright, 23, doing the deed in the body storage room of the St. Francis Hospital on Wednesday, according to the arrest report. The suspect admitted to it in a typed statement, deputies said.
Wright made his first appearance in court Friday. He is now out on $3,000 bond for abuse of a corpse. The defendant has yet to make a public statement about the allegation. In court, he attempted to keep out of sight after noticing that reporters were in the room, according to The Commercial Appeal.
The hospital fired him.
"Treating those we serve with dignity and respect is our top priority," St. Francis officials said in a statement. "The behavior of this individual does not represent what our hospital stands for, and these actions are completely unacceptable. We are saddened by this incident, and we are empathetic and sympathetic to the family of the patient. We contract with U.S. Security Associates for our hospital's security services, and all officers are required to undergo thorough background checks. The security guard involved in this situation has been terminated."
The late woman's family is grieving over what happened.
"I'm not only dealing with her death," her father told WMC Action News 5 in an interview. "I'm dealing with this and it's not fair."
The man said that his daughter, 37-year-old kindergarten teacher, passed away from a heart attack.
"I want whatever the fullest extent of the law can happen to happen," he said about Wright's case.
[Mugshot via Shelby County Sheriff's Office]
Have a tip we should know? [email protected]