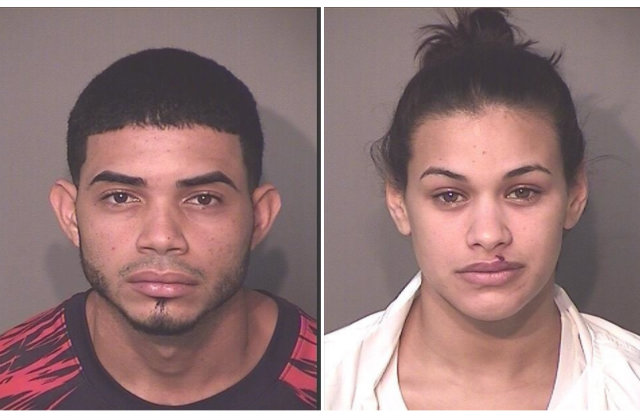 Janice Zengotita-Torres, 42, was mistaken as the target in a murder-for-hire plot, then killed, said authorities in Florida. Alexis Ramos-Rivera, 22, Glorianmarie Quinones-Montes, 22, and alleged mastermind Ishnar Lopez-Ramos, 35, were booked Friday for murder, according to The Orlando Sentinel.
Osceola County Sheriff Russ Gibson said that it all started over jealously. He told the outlet that Lopez was mad that the "man she loved" was having a relationship with another woman. She allegedly hired Ramos and his girlfriend Quinones-Montes to kill this romantic rival.
The pair of hitmen tracked the target to a Ross clothing store location in Kissimmee, Florida, and thought they saw her walking out of the business, Gibson said. Except it wasn't her. It was Zengotita-Torres.
They followed her to her apartment, made her get into the car of her own vehicle, then brought her to an apartment in Orlando, the sheriff claimed. At some point, they realized their mistake; they picked up the incorrect woman. That allegedly still didn't stop them from killing her. They tied her up, and covered her head in duct tape, and garbage bags. Ramos allegedly beat her unconscious, and Zenogotita-Torres passed away from suffocating in the bags.
Cable company employees discovered the victim's body, and the suspects were arrested in a matter of days. Zenogotita-Torres is survived by her husband, son, and mother. Gibson said Lopez, Ramos, and Quinones-Montes each confessed.
They could not be reached for comment. Osceola County Jail records obtained by Law&Crime show that they each face a count of premeditated murder. Florida is a capital punishment state.
Here is Lopez-Ramos's mugshot: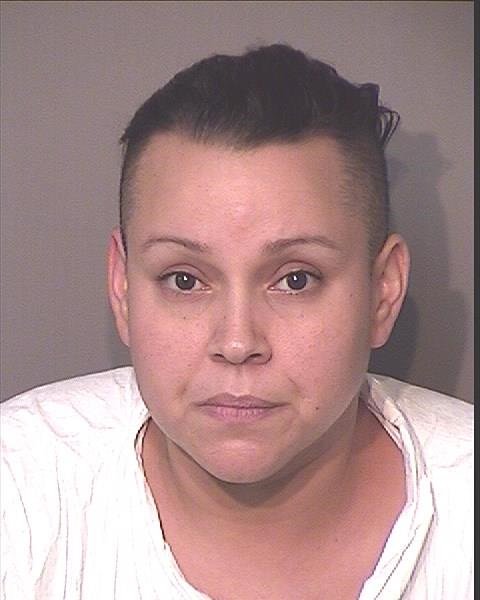 [Featured image of Ramos-Rivera and Quinones-Montes via Osceola County Jail]
Have a tip we should know? [email protected]