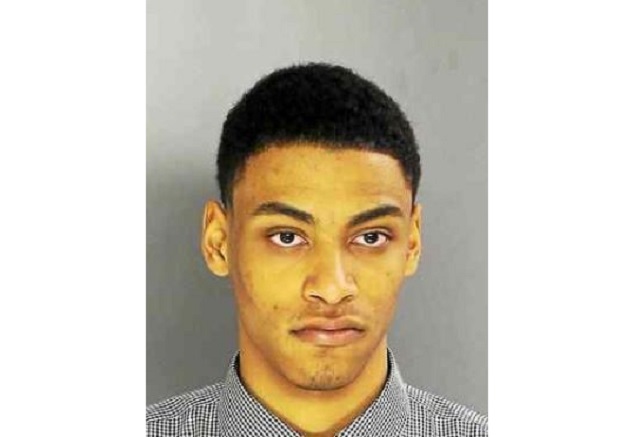 An 18-year-old catfished at least 136 teen boys for sexual pictures and videos, the Delaware County District Attorney said in a statement. Derrick Jones, who goes to Monsignor Bonner and Archbishop Prendergast High School in Drexel Hill, Pennsylvania, faces multiple charges including child pornography.
Investigators claim he pretended to be a teen girl named "Haley" and preyed on high school and middle school boys online.
"The victims told investigators they believed they were sending images and videos of themselves to a teenage girl named Haley and were unaware they were sending them to Jones," said the DA's statement.
All told, investigators claim to have discovered thousands of images and videos.
Officials say Jones targeted his victims using apps like Instagram, Kik, WeChat, and Snapchat, and would extort more illicit items by posting images to fake accounts. Jones allegedly went as far as to send pictures to one teen's family in order to shame him.
"Haley" is an actual girl whose identity Jones stole, investigators say.
Jones is out on $5000. He could not be reached for comment.
"The administration was recently made aware of the nature of the investigation and imposed an out-of-school suspension on Mr. Jones," the Archidiosese of Philadelphia said in a statement obtained by WPVI. "Prior to that contact from law enforcement, the school had no indication that Mr. Jones was involved in activity of this nature. He will not be returning to school."
[Mugshot via Delaware County and WPVI]
Have a tip we should know? [email protected]