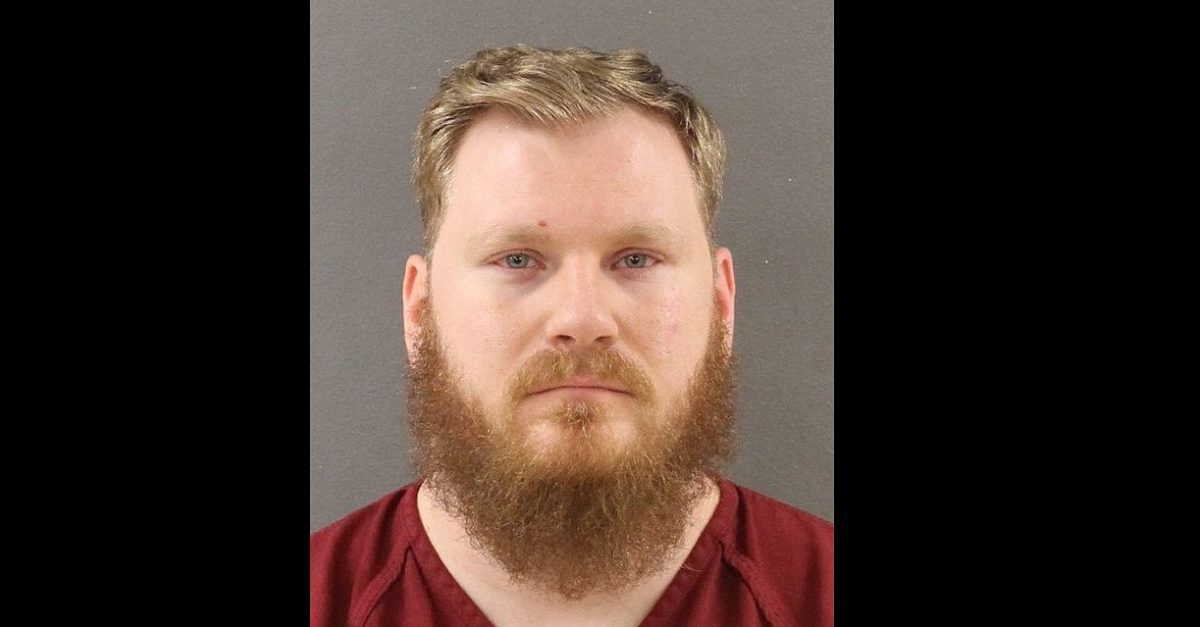 It's game over for a Knox County, Tennessee man after he allegedly fired a gun repeatedly in his home, striking a neighbor's house, because he was upset over a video game. Casey L. Jones, 30, is facing felony charges,  accused of causing damage from shooting two handguns after losing control playing Xbox, according to court records viewed by the Knoxville News Sentinel reported.
The incident was reported to law enforcement at about 1:37 a.m. on Wednesday, according to the newspaper.
A woman was present in the house at the time, although it's unclear what her relation to Jones is. According to an arrest warrant, she told cops that "the arrestee was playing Xbox when he suddenly had a breaking point and began screaming at the game," and then "smashed the gaming console with his fist, causing him to act out in more rage."
It got a whole lot worse from there, the warrant said. Police said the woman told them that Jones went to his bedroom upstairs and then started shooting through the walls and ceiling. One of those bullets went across the street, going through a neighbors home, where a family of three was present, police said. No one was hurt, and the round was recovered from behind a window shutter, police documents said. Police found 16 shell casings and two handguns in Jones' bedroom.
He allegedly also threatened to hurt himself, which the woman told police had happened before, the warrant stated. Jones is not accused of pointed any weapons at anyone, and he reportedly has no criminal record in Knox County.
Jones was arrested on four counts of reckless endangerment involving a deadly weapon, and was released on $8,000 bail. He is due in court for his arraignment on November 14.
Police did not identify which game Jones was playing before the alleged outburst.
[Image via Knox County]
Have a tip we should know? [email protected]