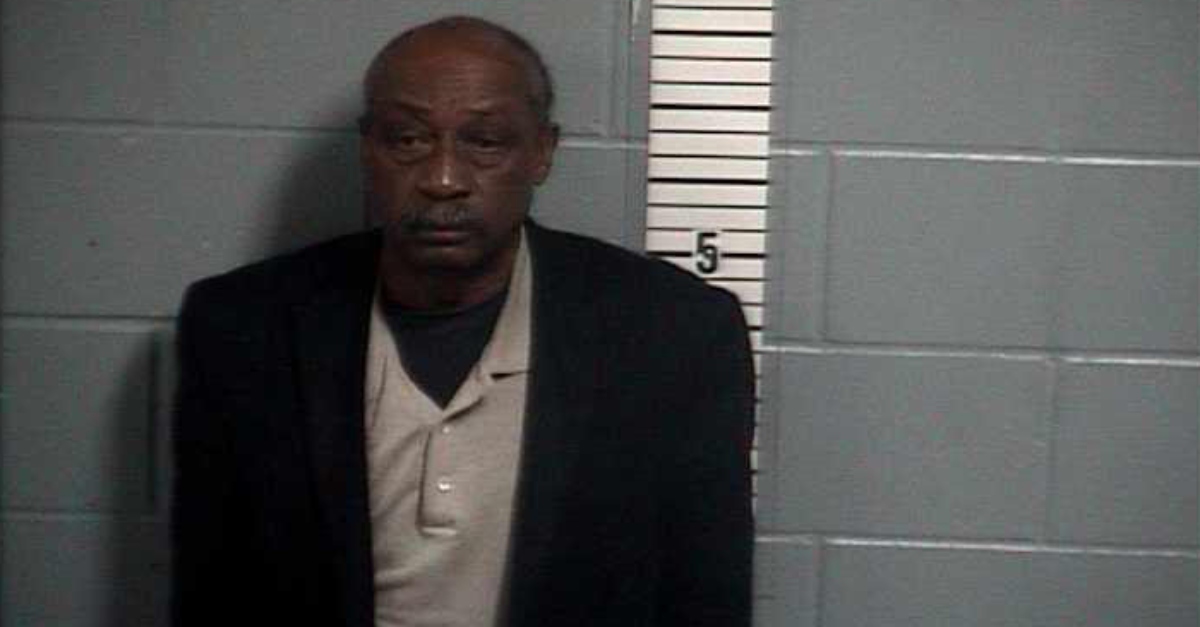 Back in December, the Georgia Bureau of Investigation announced that workers discovered three sets of remains that originated in a shed behind a funeral home. Today, they said they arrested Percy Hodges, 70, for allegedly leaving the corpses there for decades.
State investigators said they got involved at the request of the Candler County Sheriff's Office. Authorities said the Hodges Funeral Home hired some workers to tear down a shed behind the business. Inside, the laborers found two mental containers and a caskets, which they brought to a scrap yard to sell. There, they made a grisly discovery in one of the containers: a skull and rib bones. All in all, three sets of remains were discovered, according to the GBI.
In December, authorities said one of the funeral home owners admitted putting the bodies there in the "late 80's-early 90's." Preliminary information showed that these people were there to be claimed, or were there pending arraignments by relatives, the GBI said.
Investigators said on Thursday that the names given to them are Leroy Dixon, Mamie Fredricks, and Theresa McClarin. They ask that anyone with information to contact the GBI Statesboro Office at 912-871-1121.
Officials said the remains are believed to have been in the shed for 25 years.
Hodges is charged with throwing away or abandonment of dead bodies. In Georgia, that felony is punishable by between one and three years in prison. The defendant was bonded out of jail on $20,000, Candler County Sheriff's Captain Justin Wells told Law&Crime in an email.
The Hodges Funeral Home did not immediately respond to a request for comment. The defendant could not be reached as of press time.
[Mugshot via Candler County Sheriff's Office]
Have a tip we should know? [email protected]