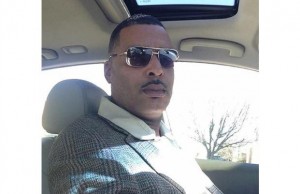 Donald Pugh, 45, saw that cops had the nerve to use a terrible mugshot for his wanted ad on their Facebook page. Mr. Pugh did what any self-respecting fugitive would do. He supplied a much better pic. "Here is a better photo. That one is terrible," he wrote.
Look at it! Look at that suit! Those sunglasses! That's a man right there.
Of course, the cops for the Lima Police Department in Ohio were grateful for the replacement pic. In fact, they invited him to hang out sometime: "We thank him for being helpful, but now we would appreciate it if he would come speak to us at the LPD about his charges."
Good for Donald, getting new fans all the time. If you want to see his old mugshot, here it is: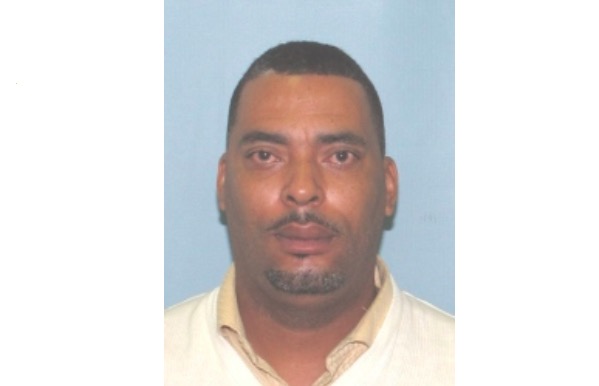 Pugh is being charged with two "failure to appear" instances, one related to driving while intoxicated, the other to a domestic violence case. And cops are treating him as a person of interest in another investigation.
[via ABC 7]
–
>> Follow Alberto Luperon on Twitter (@Alberto Luperon)
Have a tip we should know? [email protected]