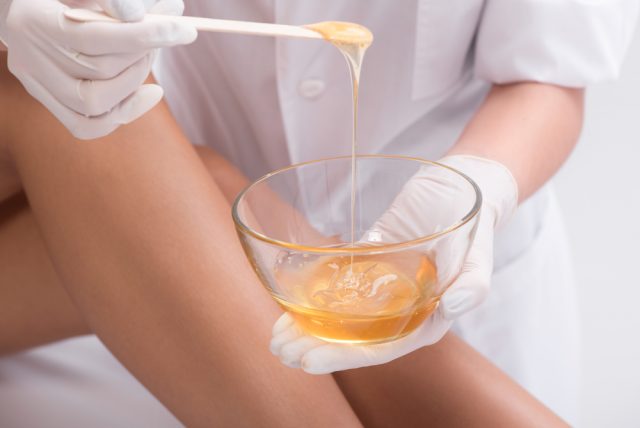 Call it another volley in the long-running discourse on conceptual freedom of speech and academic freedom. Or maybe just call it ridiculous.
A law professor at Howard University has been found guilty of "sexual harassment" after a multiple-choice test question's fact pattern focused on a Brazilian bikini wax treatment. The question apparently upset two  students due to its use of the word "genitals."
Reginald L. Robinson has taught at Howard University, a federally chartered historically black university, for 23 years. He previously taught at Whittier College in Los Angeles, California and has an extensive academic pedigree; he's written a number of books and articles and has served the academic legal community for over two decades.
Robinson was accused of sexual harassment for the test question by two unidentified students sometime in late 2015. The multiple-choice question, found here, describes a scenario where someone goes in for a full Brazilian wax, falls asleep during the procedure, and upon waking up, accuses the salon employee of inappropriate touching.
Howard conducted a 504-day-long investigation of Robinson's lengthy test question led by the university's Title IX Coordinator Candi Smiley–ultimately finding him guilty of sexual harassment. Robinson responded, in a statement:
My case should worry every faculty member at Howard University, and perhaps elsewhere, who teaches in substantive areas like law, medicine, history, and literature. Why? None of these academic areas can be taught without evaluating and discussing contextual facts, especially unsavory and emotionally charged ones.
Though not removed from his position, Robinson has been formally sanctioned for the offending question and he will now be forced to undergo sensitivity training, have all of his future exam questions pre-screened by another member of the university's staff, and his classes will be supervised.
He also faces the prospect of termination if students complain about him in the future.
Follow Colin Kalmbacher on Twitter: @colinkalmbacher
[Image via Shutterstock]
Have a tip we should know? [email protected]