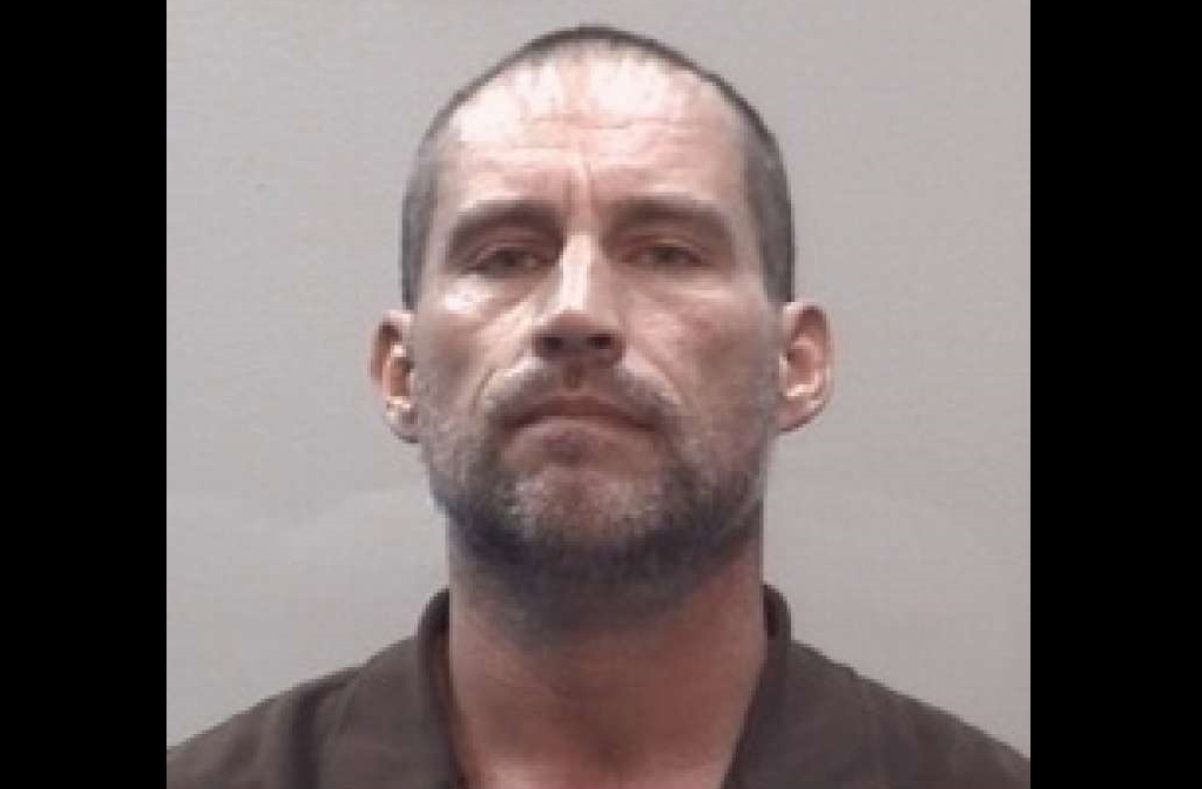 A former cop faces charges after allegedly stalking his ex-girlfriend. Stephen D. McGee, who used to work for the Houston Police Department, was arrested twice in late March after authorities said he continued the harassment, according to records obtained by The Houston Chronicle.
Problems dated to at least late last year, said The Webster Police Department. Last Dec. 18, McGee allegedly tracked his ex's phone number to a certain apartment, and threatened her new lover. Stalking continued into February, where he allegedly logged into her Apple ID account, and found her new apartment by using GPS. Alleged behavior included banging on the door, and setting off car alarms in the complex.
The ex told police she believed that McGee was responsible for vandalizing her car. For starters, she discovered a dent on her vehicle, and a tire was punctured. Also, according to her, a mechanic said that her car had been damaged because there was sugar in the fuel tank.
McGee is also accused of posting nude photos of the woman onto a nightclub's Facebook page, and tagging the woman so her Facebook friends would see these images.
McGee was arrested for stalking on March 22, posted bond, and was arrested again on Thursday for violating the protective order the woman put against him because he allegedly went to her home. Jail records obtained by Law&Crime show that he faces two counts of unlawful disclosure of intimate visuals, one count of evading arrest (he allegedly ran from cops in the Thursday incident), and one count of violating a protective order.
He is scheduled for a court hearing on Monday.
[Screengrab via Webster Police Department]
Have a tip we should know? [email protected]