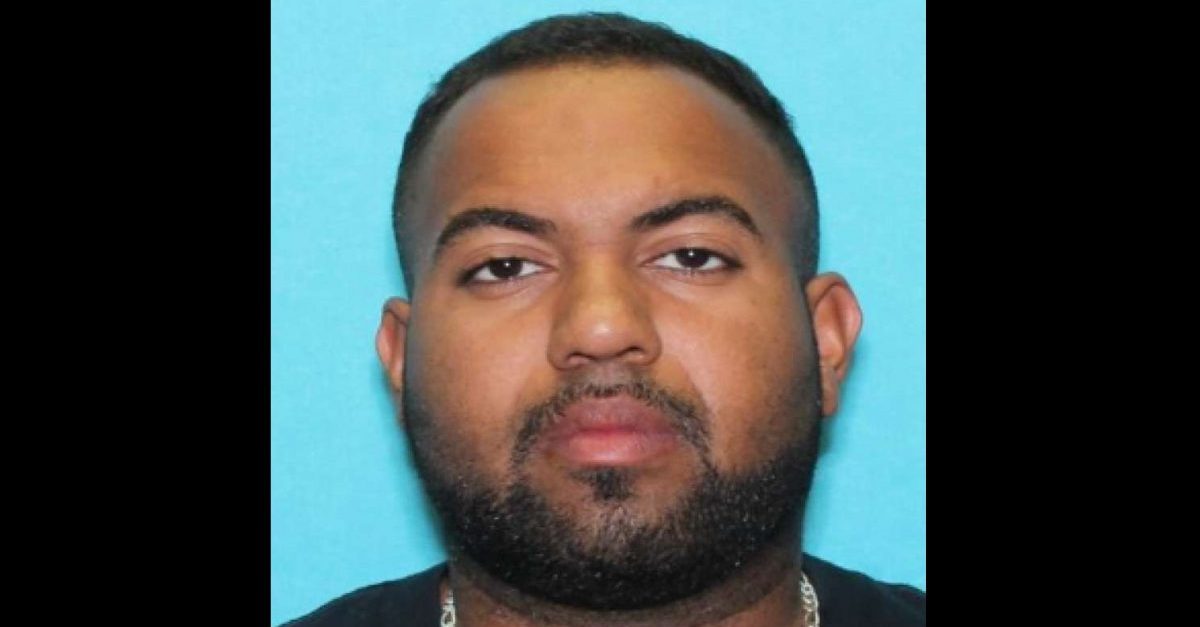 A father is facing charges after he allegedly used a super glue stick to seal shut his 1-year-old daughter's eyes and mouth. Johnnie Lee Carter, 29, was arrested after police in Odessa, Texas responded to a report of a domestic disturbance, the Associated Press reported.
According to a police affidavit, the girl's mother said Carter had punched and choked the child in the head and ribs, then used the glue. Officers said they found the girl with facial injuries and her eyes and mouth glued shut, with a super glue stick close by. By the time cops got there, however, Carter was gone. Officers also found a 2-month-old child under some pillows and blankets. Carter's wife reportedly said Carter put the younger child in the pile of bedding because the baby was crying.
The incident allegedly took place on September 16. More than a week later, on Monday, he was found at a motel in El Paso, which is roughly a 4-hour drive from Odessa.
After El Paso authorities apprehended Carter, they extradited him to Odessa, where he is now facing a charge of injury to a child causing serious bodily injury. He reportedly has a history of domestic violence and a prior conviction for violating a protective order.
[Image via Odessa Police Department]
Have a tip we should know? [email protected]