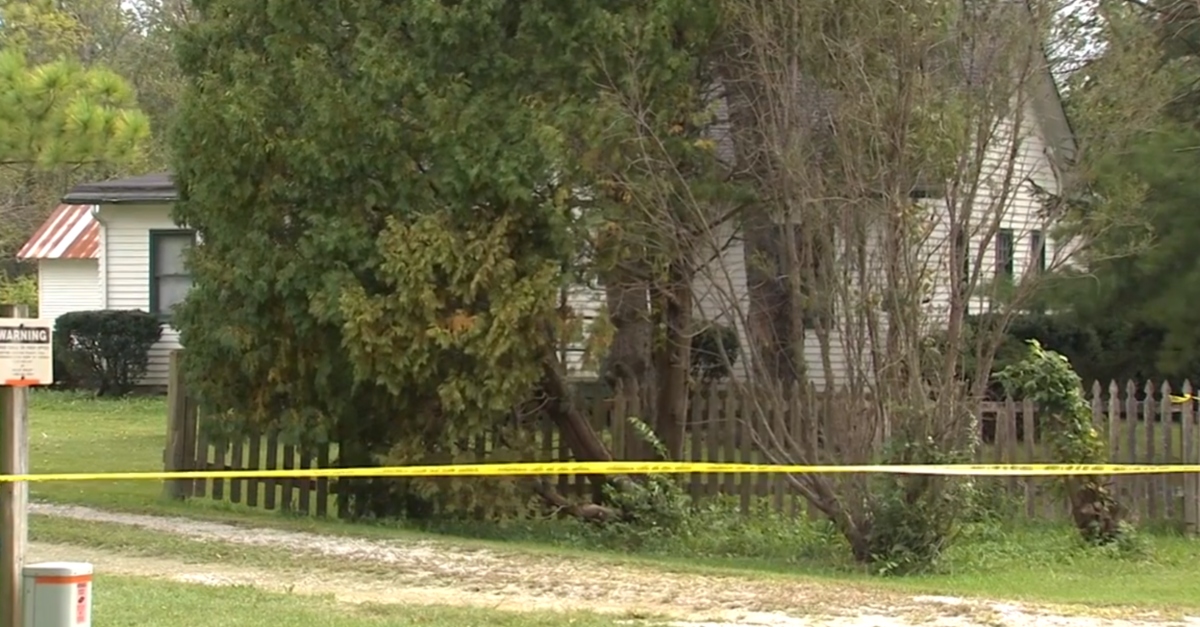 A former tennis pro's ex-husband fatally shot their two children, and committed suicide, say investigators in Boone County, Indiana. Yet she and those who knew them apparently couldn't see this coming.
Stephanie Reece didn't anticipate the kids being in danger, said Boone County Sheriff Mike Nielsen in a press conference Friday. He added that they were divorced in November 2017, but it wasn't contentious.
"I spoke to the family, and spoke to the mother, who is devastated, obviously," he said. "But she did not see this happening at all."
Nonetheless, a media report did show that the alleged killer and Reece had their share of friction in court, including a visitation issue involving the children.
15-year-old son Harrison Hunn and 13-year-old daughter Shelby Hunn had been on a scheduled visit with their father Michael Hunn, 50, according to deputies in a Fox 59 report. Reece was told Friday that the kids didn't show up to school, so she called them, authorities said. No answer. She went to the dad's house. No answer. She called deputies, and investigators said they found the father dead from an apparent self-inflicted gunshot wound, and both kids fatally shot in their bedrooms.
Asked if Shelby and Harrison were shot in their sleep, Nielsen said he didn't want to risk the investigation, but added that there was evidence that "would make me believe that is the case."
The couple shared custody, and there was no apparent history of violence, he said. He suggested that they may never find out why this happened, but they will continue to search for the motive.
Court documents obtained by the Indianapolis Star that same day indicated that Reece and Michael Hunn had their share of problems after the end of their 17-year marriage.
A petition filed in December in Boone County Superior Court showed that she was worried about his behavior around the kids. She asked that his visitation hours be cut down, and that his blood alcohol level possibly be monitored with a device. The kids allegedly told their grandmother that Hunn wasn't able to care to take care of them or drive them because of his drinking.
An attempted mediation–including Hunn submitting to a breathalyzer system and the timely payment of weekly child support–fell apart by July. They were scheduled for court Sept. 28 in an ongoing fight over Hunn allegedly failing to pay child support, extracurricular expenses, and a toll ticket.
Hunn's lawyer filed a motion to withdraw from that hearing, citing an "irretrievable breakdown in communication."
Other teenagers who knew the victims told WTHR that Harrison and Shelby had "normal teenager issues."
"There was nothing major like red flags that will be popping up that everybody should've noticed," one teen is quoted as saying.
Reece became a pro-tennis player in the early 1990s, playing in the U.S. Open, Wimbledon, French Open, and Austrailian Open, according to her biography at her alma mater of Indiana University.
[Screengrab via WTHR]
Have a tip we should know? [email protected]