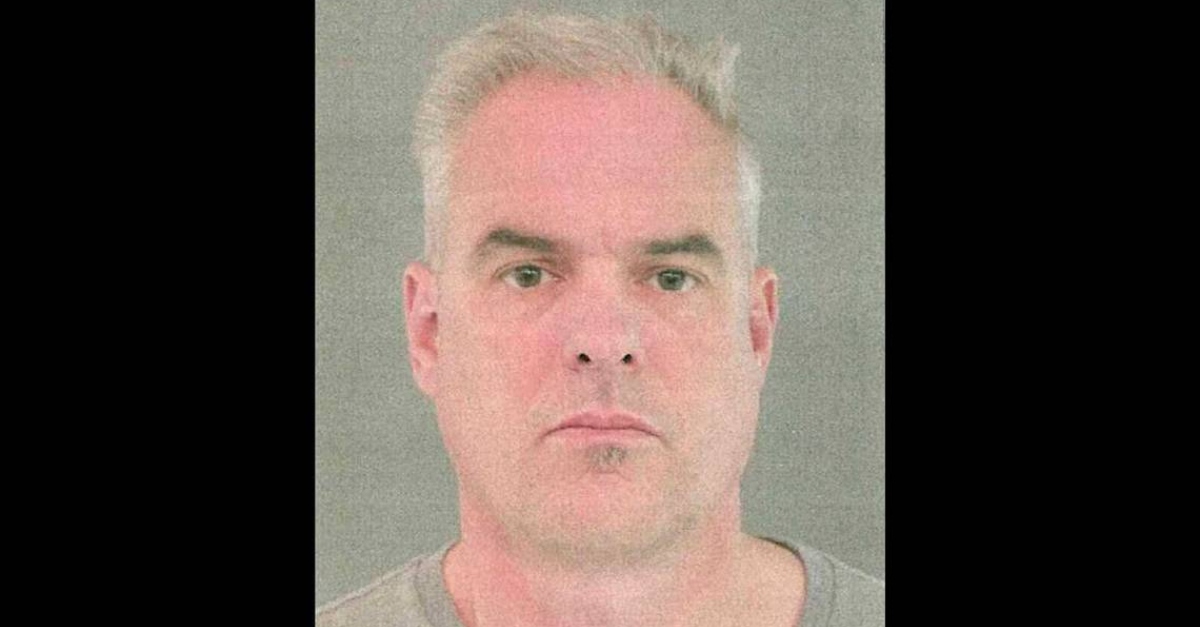 A retired cop was arrested Friday for allegedly recording house-sitters having sex in his home. Bryan Kent Neal, a former officer for the Vacaville Police Department in California, faces one count of disorderly conduct by distributing a private intimate image causing emotional harm, three counts of dissuading a witness from reporting a crime, and three counts of bribing a witness, according to The Vacaville Reporter.
Neal belonged to the department for over two decades, and left the force in 2016. Now his former colleagues are bringing a case against him.
Lt. Mark Donaldson told the Reporter that a man and woman house sat for Neal while he was on a vacation. They didn't know the bedroom had a camera, and it caught them in rather intimate moments. It came to light after Neal came back home and the woman used a shared laptop, which contained images of her with the man, according to Donaldson.
Police said they were able to substantiate her claim by looking over that computer and a cell phone.
The other charges stem from an allegation that Neal tried to talk the victims out of pressing charges, though Donaldson added that no violence was threatened.
Court records obtained by Law&Crime show that Neal is scheduled for arraignment to take place January 11, 2019. No attorney of record is listed. He declined to comment when CBS 13 reached out to him.
Neal was described as having spent his entire career on patrol duty. He left the department on amicable terms.
[Mugshot via Solano County]
Have a tip we should know? [email protected]