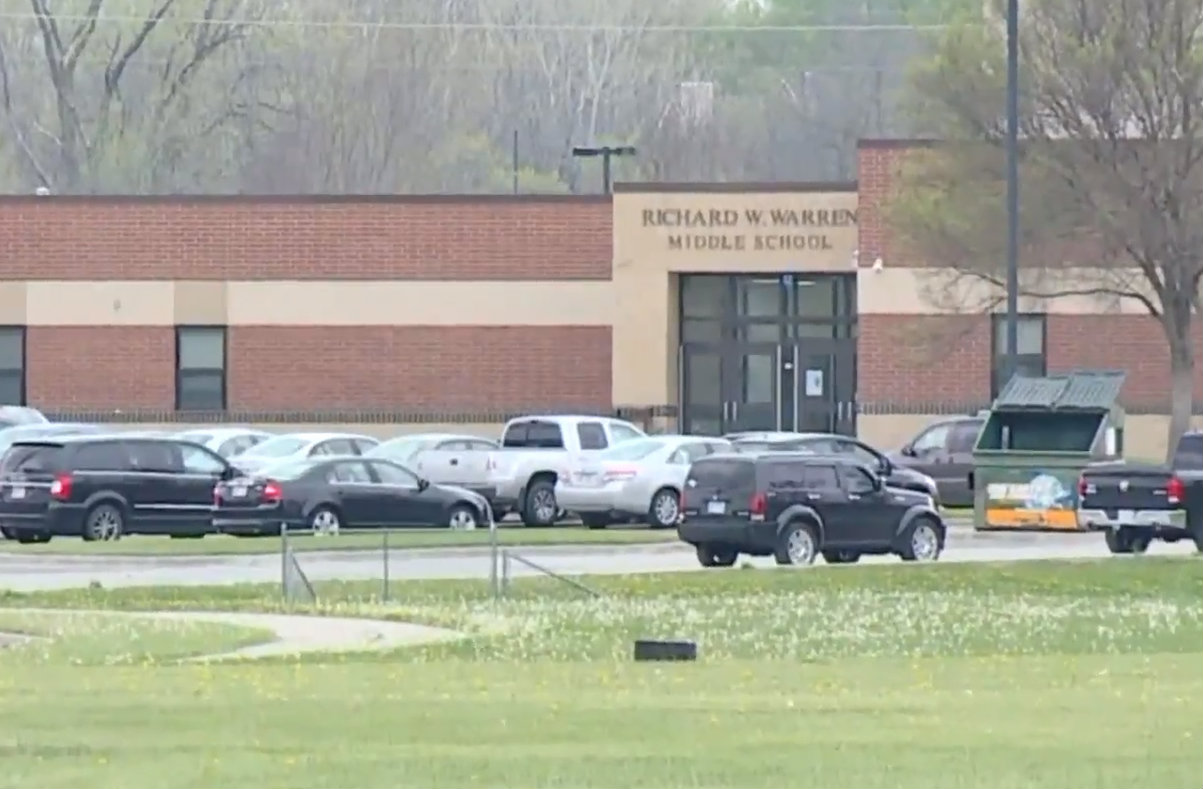 A substitute teacher in Kansas was kicked out of school after allegedly telling a student, "Don't give me your ugly black girl face." It happened at Richard Warren Middle School in Leavenworth, Kansas, according to FOX4.
A mother, identified as Jameila, was visibly distraught during her on-camera interview. She said her daughter, the student in question, came home crying.
"She [the teacher] looked at her, and she said, 'Don't give me your ugly black girl face,'" Jameila said. The statement was allegedly made twice, loudly, in front of the class.
Jameila said the first learned about the statement after the principal called her to say "there was a teacher that was removed from the school for using racial derogatory remarks with my daughter."
The Leavenworth School District confirmed the allegations were made. The principal interviewed the student, and then told the substitute teacher to leave the campus. For Jameila, though, the incident was just part of a chain of problematic events at the school. A former school district attorney, she said there was one Halloween party where a student was allowed to wear a costume that looked like a KKK white hood. She described there being "ongoing problems with the staff being bullies at the school."
"I think we need to take a look at the leadership there and all of the staff and substitutes need to be retrained and learn how to talk to children and remain professional," she said, suggesting there should be more diversity on staff, as well as a zero-tolerance policy for racism.
The teacher in question was not identified.
[Screengrab via FOX4]
Have a tip we should know? [email protected]