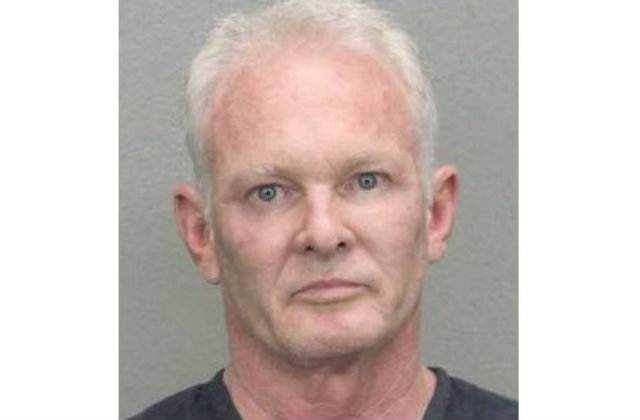 A Florida doctor was sentenced for botched penis enlargement and butt enhancement surgeries. Former plastic surgeon Mark Schreiber will spend 44 months behind bars for two counts of practicing medicine without a license after pleading guilty last week in Miami-Dade Circuit Court, The Miami Herald reports.
He must pay $145,000 to the victim in his butt implant when he leaves prison.
When Schreiber pleaded not guilty in the separate penis case in October, prosecutor Warren Eth said the ex-doctor screwed up a $1000 "penis filler" operation. When the patient confronted Schreiber via text message, the doctor gave this advice: use two popsicle sticks, tie the phallus together, and "wait for the swelling to go down."
This former doctor lost his medical license in 2006 after years of professional issues. These problems come as early as 1998, when a 51-year-old patient died under his care after getting a botched penis enlargement surgery and face lift. In 2008, Schreiber was sentenced to two years in prison for illegal surgeries, but kept on practicing medicine even after doing time, prosecutors say. One of his former patients recently and successfully sued Bethesda Memorial Hospital for a surgery Schreiber performed back when he was a real doctor, winning $7.7 million in 2016.
[Mugshot via Broward County]
Have a tip we should know? [email protected]