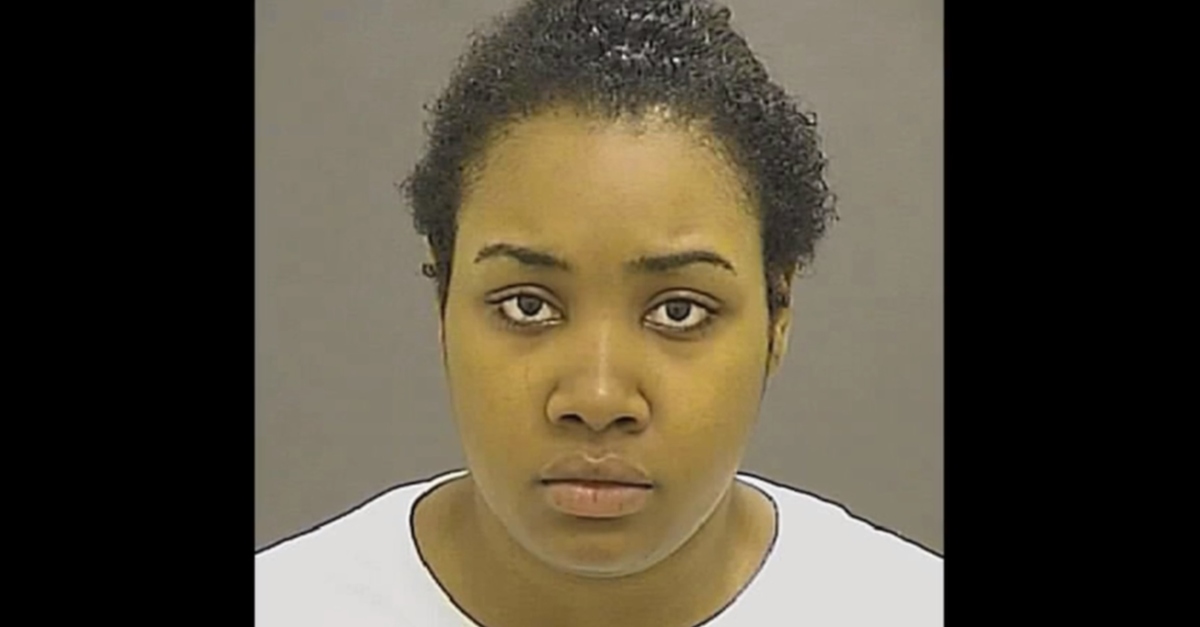 Former day care worker Leah Walden pleaded guilty to the murder of 8-month-old Reese Annette Bowman on Tuesday. She was sentenced to life in prison, but everything beyond 70 years was suspended, and will be eligible for parole when she is 59, according to The Baltimore Sun.
According to Assistant State's Attorney Anne Colt Leitess, Walden told a co-worker she was "frustrated" at Bowman not taking a nap.
"I'm sick of this little bitch," the defendant allegedly said sometime before the murder. "I hate this little bitch," adding, "She makes me want to punch her in the face."
Authorities said on May 23, 2017, Walden slapped Reese, pinned her down, picked her out of the crib, shoved her down, and then smothered her face with blankets.
The prosecutor said that surveillance video showed the victim was not moving in her crib. Judge Althea Handy teared up upon hearing the details.
"There was not a time in my heart that I wanted this to happen," Walden reportedly said in court. She said that she didn't get training at the now-defunct Rocket Tiers Learning Center.
Reese's family had none of it.
"Reese Annette Bowman accomplished more in her short life than this woman ever will," father Justin Bowman said in court, pointing at Walden. He said his daughter inspired them. Even her funeral filled the Baltimore Basilica.
"I will never see my girl take her first steps, hold her, kiss her, comfort her when she's scared, hear her say 'I love you,'" he said, his brother at his side.
[Baltimore Police Department]
Have a tip we should know? [email protected]