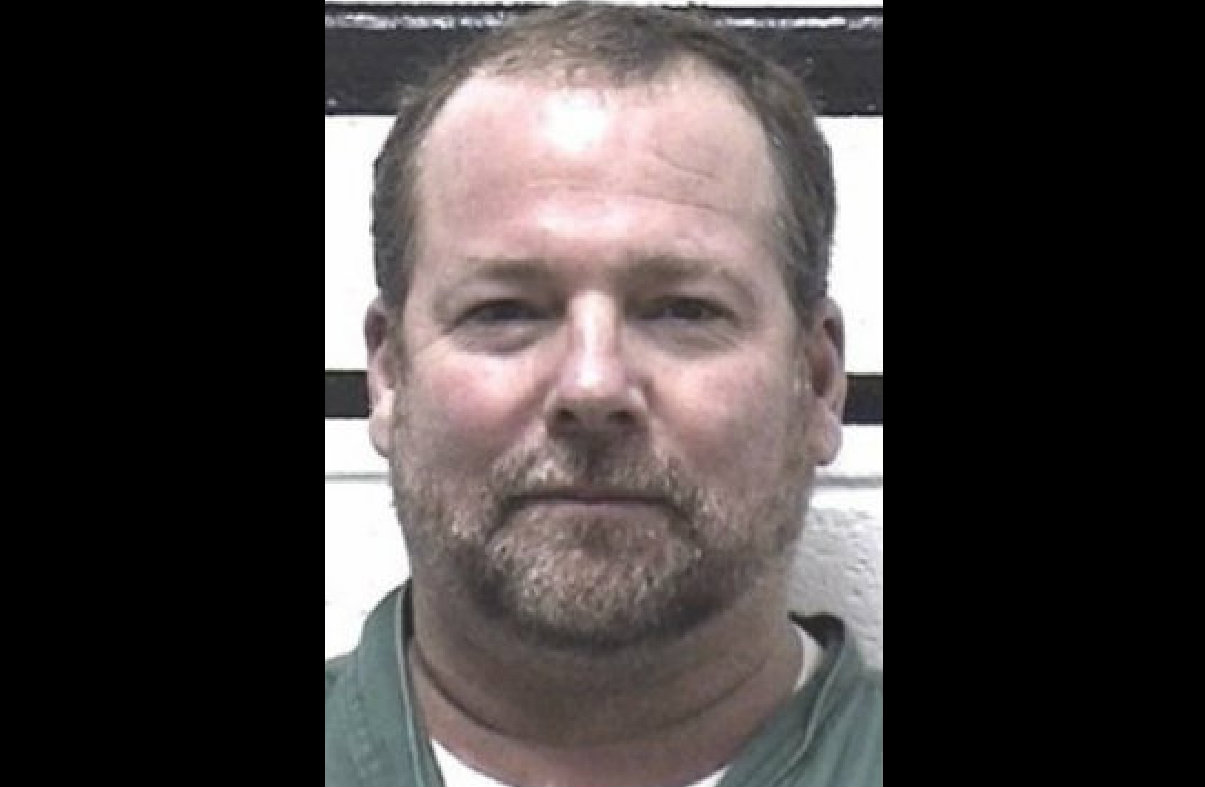 Michael Tracy McFadden is a free man even though he was convicted in 2015 of sexually assaulting six boys and girls, and was sentenced to over 300 years in prison. The Colorado Court of Appeals ruled his trial didn't happen fast enough, so his conviction was overturned. He cannot be retried.
McFadden was released from the Arkansas Valley Correctional Facility on Tuesday, according to KKCO 11. Mesa County District Attorney Daniel P. Rubinstein said his office filed an appeal with the state Supreme Court, but justices declined to take the case.
"If you've heard the phrase, 'he got off on a technicality,'" Rubinstein said. "This is exactly that situation."
Colorado law requires trials to start within six months of a not guilty plea. The appellate court ruled in June that McFadden's statutory right to a speedy trial was violated. Rubinstein said McFadden is not required to register as a sex offender.
Have a tip we should know? [email protected]