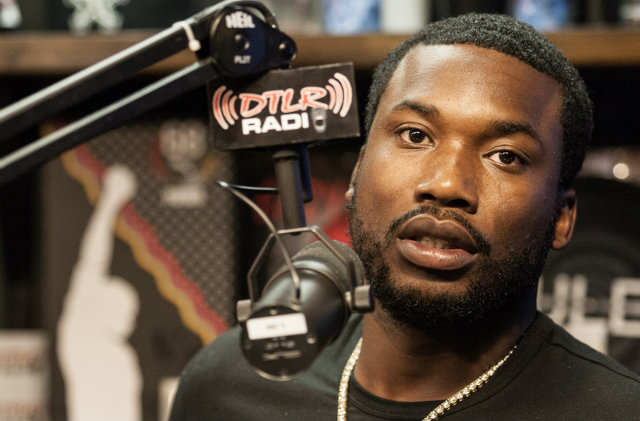 Rapper Meek Mill's lawyer says prosecutors dropped a reckless endangerment charge against his client.
"In my 26 years in a system, both as a prosecutor and defense lawyer, I've never seen a case like this," attorney Joe Tacopina told reporters on Friday.
Mill (real name Robert Rihmeek Williams) was arrested Thursday after a witness complained about people popping wheelies down a Manhattan street, according to a TMZ report. Investigators said they found evidence of it all on social media, and later found the rapper.
Tacopina said Friday that the charge was trumped up. He claims that cops were actually there when Mill popped the wheelie, and didn't even give him a traffic citation. A reporter asked him if his client planned on suing the police. He said no.
Mill, who made his name under T.I.'s Grand Hustle Records, used to date Nicki Minaj.
[Image via Arturo Holmes and Shutterstock]
Have a tip we should know? [email protected]