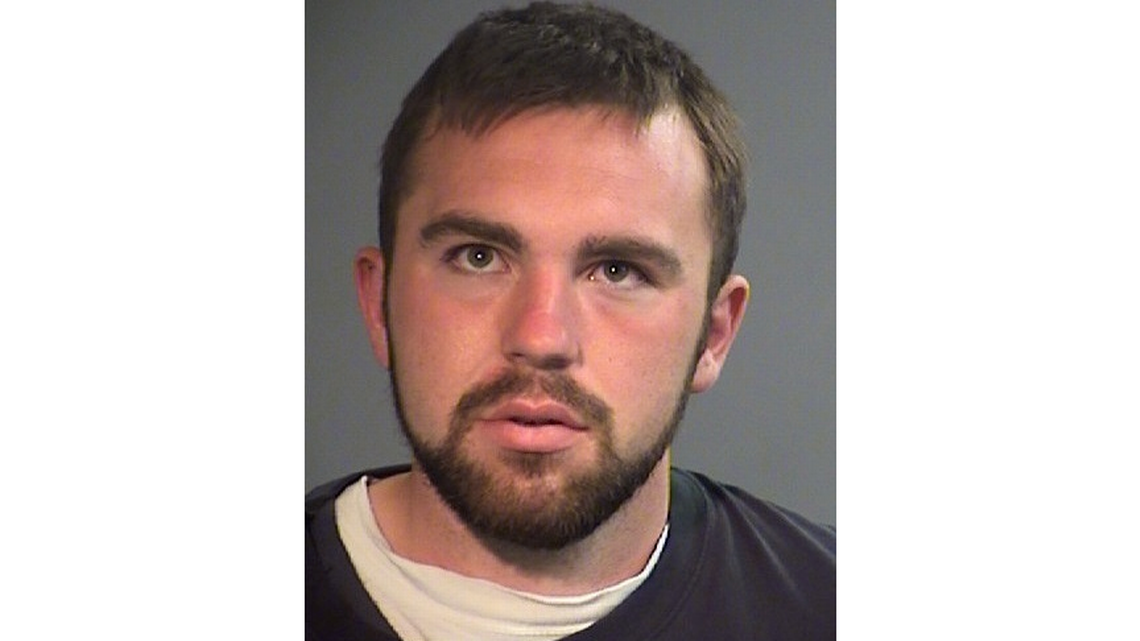 An Oregon man high on hallucinogenic drugs named Anthony Clark stole a car from the scene of an ongoing Driving Under the Influence of Intoxicants (DUII) arrest, police say. 
As reported by local KVAL13, after stealing the car, Anthony, 23,  proceeded to drive down the wrong side of Interstate 5 and other roads before the authorities were finally able to stop the car. The suspect then allegedly ran off and attempted to steal another vehicle, but was caught and placed under arrest.
Clark  then admitted to the police officers that he was under the influence of LSD, a synthetic hallucinogen that is well known by its street name "Acid". He reportedly told police that he believed he was in the popular video game Grand Theft Auto, where criminal characters steal cars and outrun the police.
Clark now faces a multitude of charges, including suspicion of attempting to elude an officer in a vehicle, attempting to elude an officer on foot, driving under the influence of intoxicants, unauthorized use of a motor vehicle, reckless driving, recklessly endangering another person in Jackson county, suspicion of recklessly endangering another person, reckless driving, first degree criminal mischief, attempting to elude an officer in a vehicle, second degree criminal trespass, and unlawful entry into a motor vehicle in Ashland County, and recklessly endangering another person and third degree escape by the Oregon State police.
Have a tip we should know? [email protected]