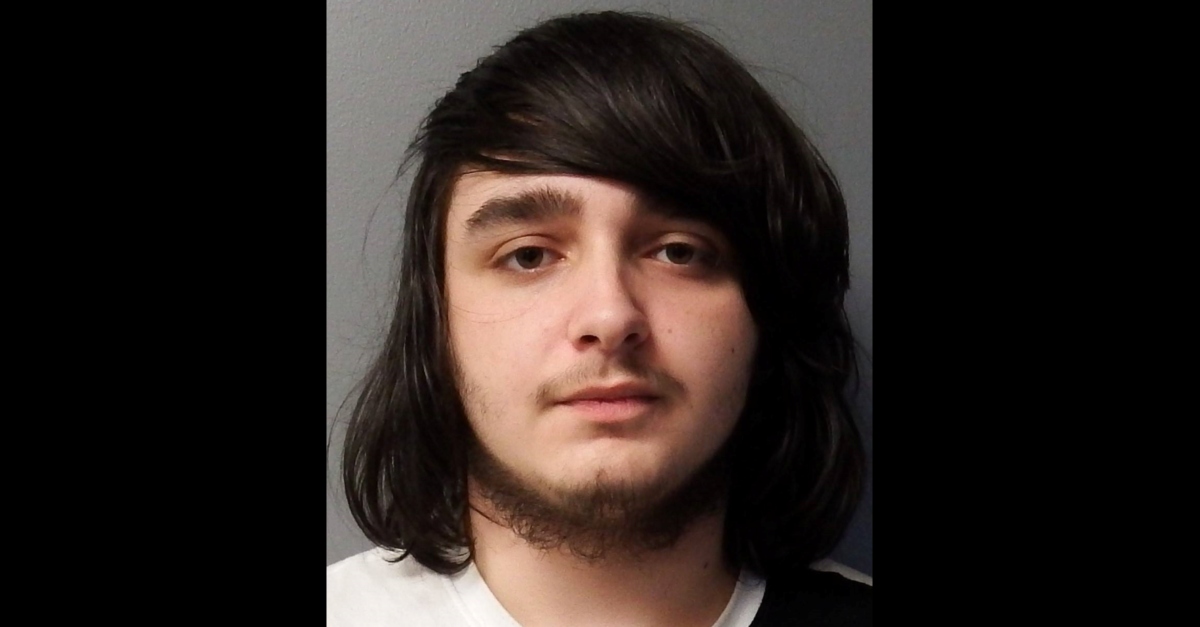 The 19-year-old Pennsylvania man charged in the deaths of three people used to babysit for one of the victims, says a police chief. Steven Procopio was arrested for the criminal homicides of Nichole Pumphrey, her 10-year-old daughter Amariah Emery and Lawrence Cannon. Procopio was locked up a Lawrence County Jail, and was expected to be arraigned Thursday morning, cops said. Investigators called the deaths a "horrendous senseless crime."
New Castle Police Chief Robert Salem said that Procopio used to the babysit for Pumphrey, a 31-year-old mother.
"We believe he used to babysit the children," he said, according to CBS. "He was an acquaintance with Nicole, one of the victims."
Cops offered no alleged motive.
The investigation also resulted in a separate arrest on unrelated charges. Jody Hammer was arrested for running a marijuana growing scheme, Salem said in a New Castle News report. According to the chief, Procopio lives with Hammer and calls her "mother," but she is not his mother.
It's unclear if either defendant has an attorney at this time.
Police said the the shooting happened at Pumphrey's home on Tuesday. She was shot twice, while Emery and Cannon were each shot once, said the Lawrence County Deputy Coroner Samuel Teolis. They died at the scene.
The deaths brought Cannon's father Lawrence Williams to tears.
"It's senseless," he told reporters.
Four other children were found alive at the residence, cops said.
Relative Lindsay Evans started a GoFundMe to pay for Pumphrey's and Emery's funerals. It reached $845 out of a $25,000 goal as of Thursday afternoon.
[Mugshot via New Castle Police Department]
Have a tip we should know? [email protected]