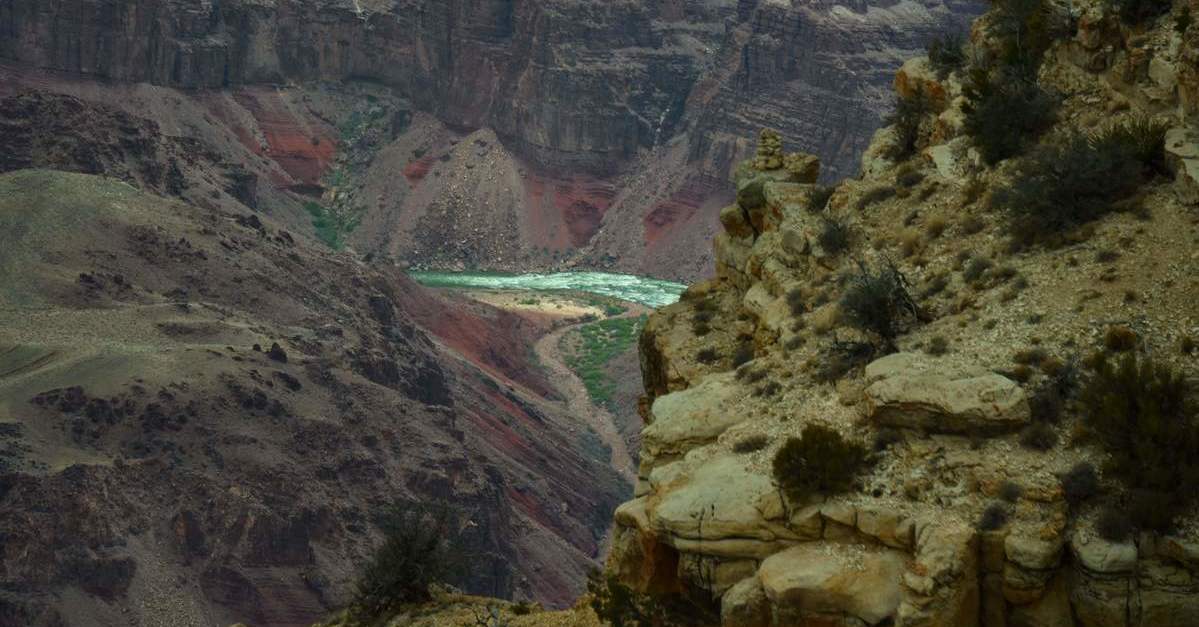 A coalition of national and state voting rights, civil rights and civil liberties organizations have called on Arizona's Republican of Secretary of State to stop rejecting vote-by-mail ballots over alleged signature mismatch issues.
The call for Arizona Secretary of State Michele Reagan to abandon the controversial signature mismatch method of ballot rejection comes on the heels of a federal court order prohibiting the State of Georgia from further applying the method to its own absentee ballots and voter registration applications.
According to a press release by the Campaign Legal Center (CLC), a non-partisan and non-profit government accountability watchdog, Arizona rejected nearly 3,000 ballots in 2016 due to the subjective opinions of election officials who were not "satisfied" that the signatures on those ultimately-rejected ballots were exact matches for the voters' signatures on their older registration documents.
The press release notes that many such voters "were not even told that their vote was rejected until after Election Day, if at all."
On October 22, the voting rights coalition sent a letter to Reagan demanding that Arizona reject the signature mismatch practice. In a separate letter sent Thursday, that same coalition demanded that Arizona follow Georgia's court-ordered lead and come up with a different method for accepting or rejecting vote-by-mail ballots in the Grand Canyon State.
Darrell Hill, a staff attorney with the ACLU of Arizona, said that such a fix would be easy enough because all Arizona would have to do is emulate what one county already does.
"Arizona voters deserve to know with certainty their votes will be counted when they submit their mail-in ballot," Hill said. "The Secretary of State and county recorders should use the processes already in place, as the Pima County Recorder currently does, to notify voters if their ballot envelope signature does not appear to match the signature on file, and give these voters an opportunity to confirm their signature instead of rejecting their ballot."
"Counties must ensure that all mail-in voters are given notice and an opportunity to confirm their signature before their ballot is rejected," the press release reads. "But all counties [in Arizona] except Pima simply reject ballots with perceived mismatches that they receive on or near Election Day, in violation of voters' constitutional rights to due process."
Danielle Lang serves as CLC's senior legal counsel. In a statement, she said:
Given the popularity of voting by mail in Arizona, processing mail-in ballots properly is critical. Votes must not be rejected without due process. Secretary Reagan should issue immediate guidance to county recorders statewide requiring that all voters with ballots flagged for 'mismatched' signatures receive notice and an opportunity to confirm their signature before having their ballots rejected.
Julie Ebenstein, a senior staff attorney with the ACLU's Voting Right Project said the answer was already right in front of those county recorders.
"Arizona should protect voters, not undermine them," Ebenstein said. "Instead, signature-matching is used as another way to make voting more difficult. County recorders have the authority to let voters resolve signature issues, and are simply refusing to do so."
Law&Crime reached out to the Arizona Secretary of State's office for comment on this story but no response was forthcoming at the time of publication.
[image via ERIC BARADAT/AFP/Getty Images]
Follow Colin Kalmbacher on Twitter: @colinkalmbacher
Have a tip we should know? [email protected]