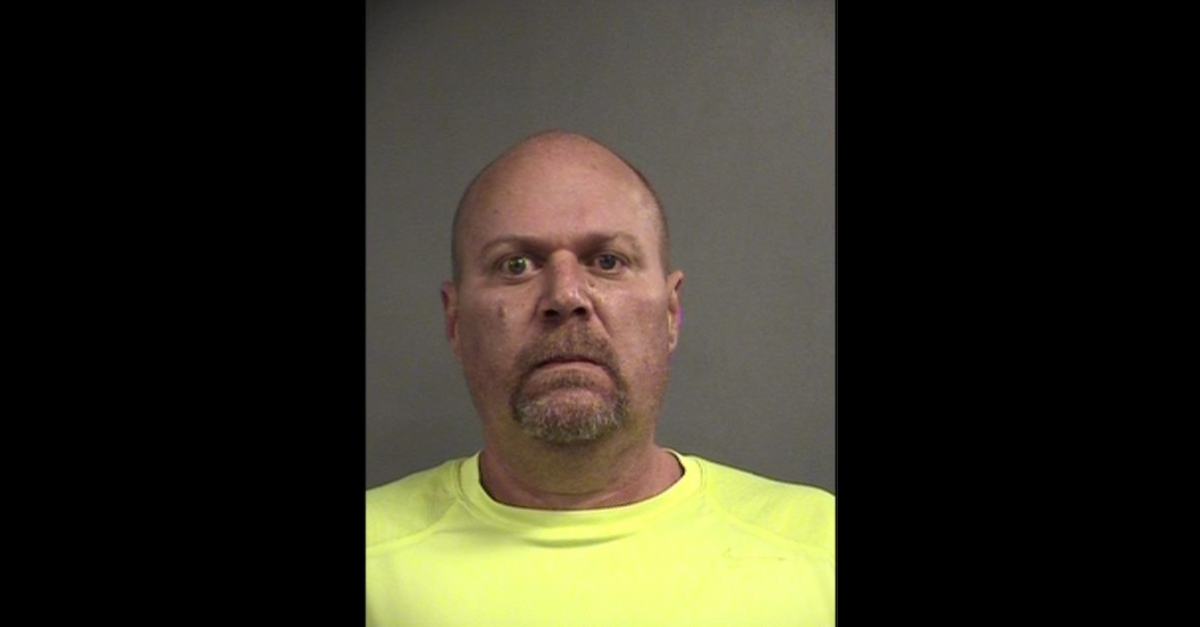 Gregory Alan Bush, 51-year-old man charged with killing two black people at a Kroger supermarket, attempted to break into a nearby predominantly African-American church before the attack, Jeffersontown Police Chief Sam Rogers told reporters Thursday.
"He was unsuccessful in gaining access to the church," Rogers said, according to WAVE3. The church is named the First Baptist Church of Jeffersontown. "I do not know the correlation, but it was just 10-15 minutes before the shooting."
Rogers said Wednesday that the shooter entered the store, fatally shot a man, left, fatally shot a woman, and then got into a gunfight with an armed bystander. The victims, 69-year-old Maurice E. Stallard and 67-year-old Vickie Lee Jones, were black. Bush is white.
Police have not suggested any motives, but one man's account suggests this could have been a racist attack. He told WFLX that his parents were at the location when the attack happened. This witness said that his father, who was armed, ran into the shooter. In this story, both men had their guns drawn, but the shooter "said that he wouldn't shoot if he didn't shoot, so my dad just stayed there, and then the guy took off down the parking lot."
"Whites don't kill whites," the shooter said, in this account.
It has been reported that two black people were killed in a Kroger in Kentucky today. Listen to this interview with the son of the man who confronted the shooter. #ThisIsAmerica. 2018. https://t.co/pZMLJz60bx pic.twitter.com/ed2z3I2ptx

— deray (@deray) October 25, 2018
The witness, who is white, said it was unclear if this happened before or after anyone was killed. "Gunshots were already going off by then," he said.
Bush is being held for two counts of murder and 12 counts of wanton endangerment. His bond was set at $5 million on Thursday. The judge said she would appoint him a public defender. A preliminary hearing is set for Nov. 5.
[Mugshot via Louisville Kentucky]
Have a tip we should know? [email protected]